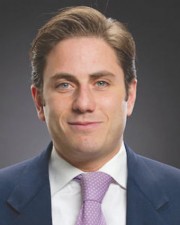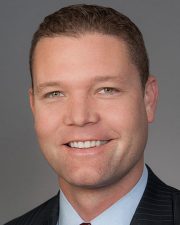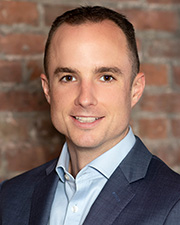 Beverly, MA Boston Realty Advisors (BRA) has completed the sale of 54 West Dane St., an industrial real estate property for $4.5 million.
The 60,238 s/f industrial park was developed in 1972 and owned by the Clemenzi family estate. BRA was retained to market the property and collaborated with the estate trustee to add value to the asset, navigate environmental concerns and transact.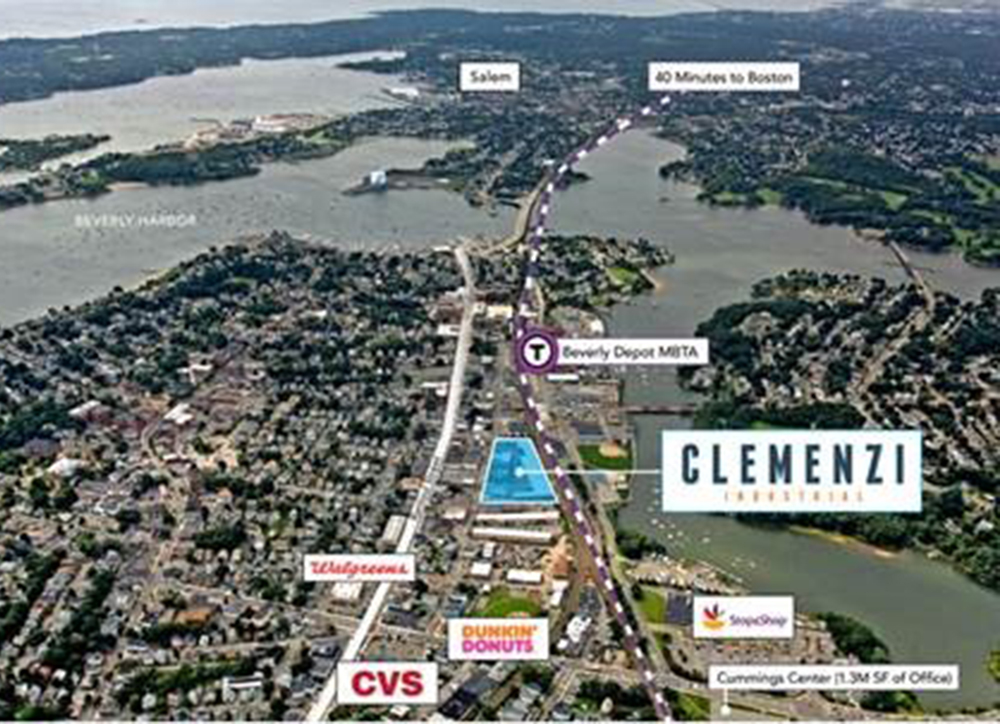 Jefferson Apartment Group, a full-service real estate firm specializing in multifamily apartments and mixed-use real estate investments, purchased the property for its current cash flow, potential repurpose and land value.
The exclusive team of specialists at BRA include founder and CEO Jason Weissman, senior partner Nicholas Herz and associate director Kevin Benzinger.
The industrial park is almost 100% occupied with flex-industrial users and there is a commuter rail line nearby.