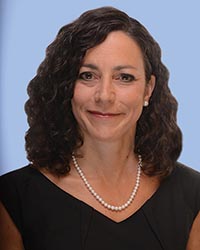 North Haven, CT Join in welcoming SIOR CT chapter's newest annual sponsor - Lynn DiGiovanni, business development manager of M & J Engineering.
The firm is committed to building and strengthening productive and mutually beneficial relationships for the successful advancement of vertical and horizontal infrastructure projects throughout New England
DiGiovanni serves on the board of directors, CT Chapter Construction Management Assoc. of America and is a board member of the Connecticut Economic Development Association (CEDAS).
M&J is a quality provider of multi-discipline consulting engineering services. Since inception in 2004, M&J has grown into a diversified provider of engineering, environmental, construction and technology services to a broad range of clients, including federal, state, and city/local agencies, private owners, architects, engineers, and contractors.