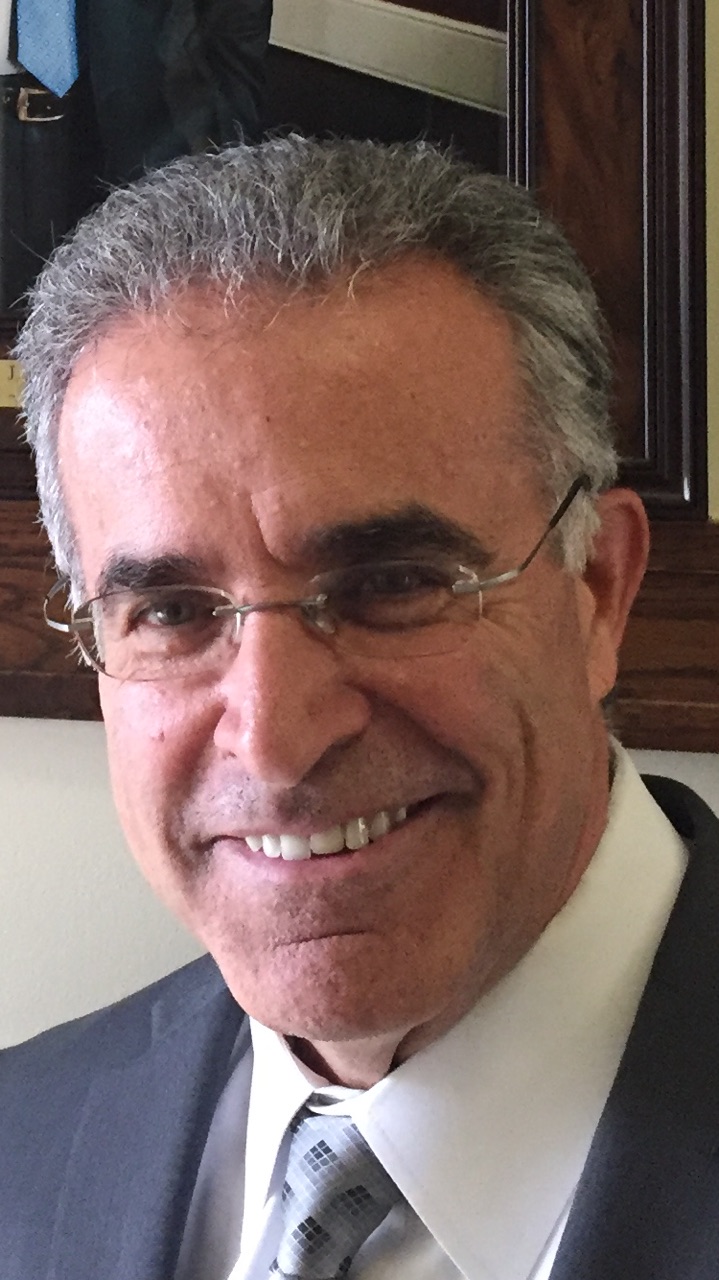 2018 brought our downtown to nearly full capacity with a variety of specialty shops and restaurants.
The year also saw the completion of 98 Adams St. and 108 Adams St., some of Leominster's oldest mill buildings that were converted to 100 units of housing and 40,000 s/f of commercial and retail space.
This new development near downtown not only rehabbed the last old mill space in the city, but will bring an influx of people to the downtown to continue to grow the economy.
With $2.5 million in infrastructure investment in the immediate downtown and another $1.3 million on Adams St., the state Massworks program was the perfect partner to leverage almost $20 million in private investment.