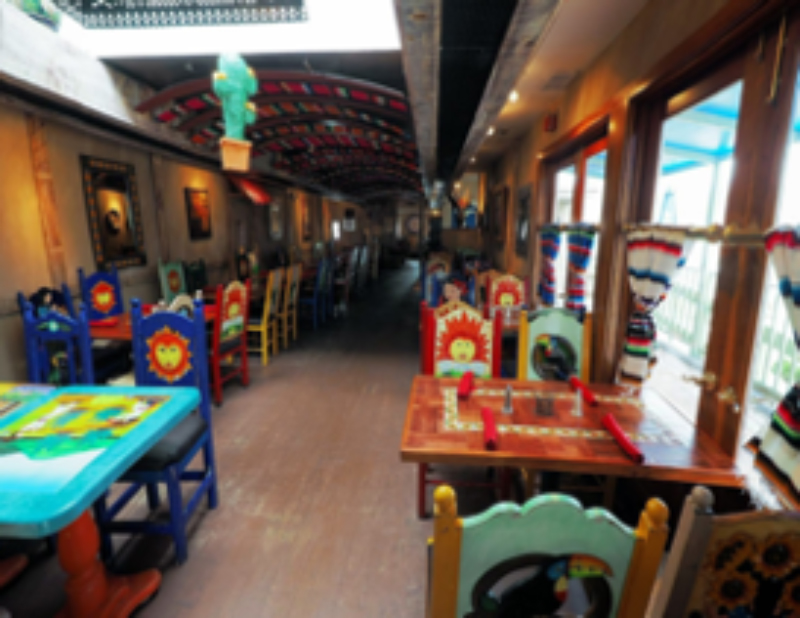 Westport, CT Penny Wickey, principal, Saugatuck Commercial Real Estate of Westport CT (SCRE) exclusively represented Pliskin Realty & Development in the lease of their restaurant space located in the WestBank Shopping Center at 221 Post Rd. West to the Osorio family, Owners of Villa del Sol. In 2017 the Villa del Sol was displaced from their former location at 36 Elm St. because of a land swap with the town for construction of a mixed-use development. Craig Schiavone of Basis, LLC represented the tenant.
"We are pleased to be able to help keep this well-known family owned business within the town of Westport–one of the few family-owned businesses left," said Wickey.
Villa del Sol serves Mexican fare in a vibrant space with multicolored furnishings. They are known for their friendly staff and menu–with the best sopapillas in the state. All the furnishings come directly from Mexico brought back by the founder, Joe Osorio.