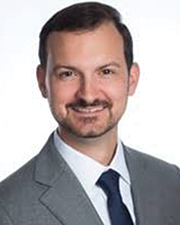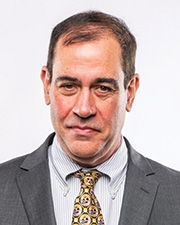 Taunton, MA Gamble Wiseman and Mark McNally have joined Cotti-Johnson HVAC/Electrical.
Gamble joined Cotti-Johnson in May 2020 as the residential service manager. Prior to which he worked as a maritime captain in Boston, a consultant for Power Home Remodeling, and a manager for Central Rock Gyms around Massachusetts. His current role of commercial maintenance manager enables him to develop relationships with customers in order to ensure their mechanical and electrical equipment is properly cared for. This strengthens the lifetime of the equipment and saves you time, money, and frustration. Gamble's primary goal is to utilize his ability to complete tasks quickly and efficiently in order to secure long-term contracts with Cotti-Johnson's new and existing customers.
McNally was pursued by Cotti-Johnson in order to utilize his 30-plus years of "Relationship Sales" to achieve the goal of securing relationships with larger facilities that need their HVAC and electrical services. McNally joins in the role of working on commercial business development. Previously he spent the last 13 years as a True Hunter in the construction industry. He targeted and effectively developed all leads, developed clients, and regularly closed business. McNally also spent 13 years in new business development in the construction industry.
Wiseman and McNally were brought together as a team and work together as a team for the benefit of Cotti-Johnson customers.
Cotti-Johnson is committed to commercial growth in HVAC & Electrical; please call for a no-charge consultation and assessment of your needs.