Canton, MA 3Form is the leading manufacturer of award-winning, sustainable building materials and architectural hardware solutions for the architecture + design industry. With recognized products like Chroma, Varia Ecoresin, Hardware, 100 Percent, Stone, Struttura, Parametre by 3form, Poured Glass, Pressed Glass, Koda XT, 3Form has become the de facto standard for many designers and architects - doing what no one else can do, breaking boundaries, creating unique installations and limitless possibilities.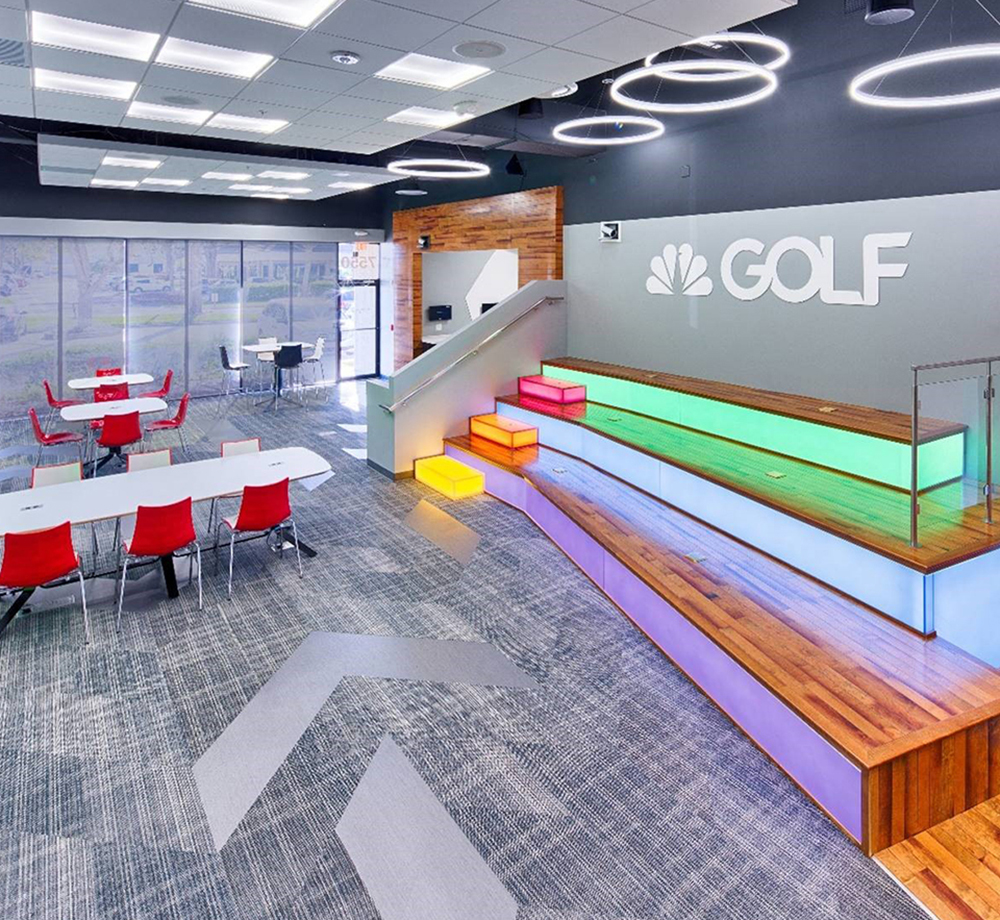 In December, Woodcraft Designers & Builders and 3Form entered into a formal agreement, whereby, Woodcraft has become the certified installer of 3Form's building materials and hardware solutions in Northern New England. Representatives from 3Form's Salt Lake City headquarters and local offices met with the Woodcraft team at their headquarters and manufacturing facility. Woodcraft installers and operations team will receive continued training at 3Form's Salt Lake facility.
Woodcraft was selected by 3Form because of the numerous successful project installations it has completed using its products in hospitality, lobby amenity space, and corporate office fit-outs.
"We're very pleased to be 3Form's New England Certified Installation partner," said Lukasz Wasiak, Woodcraft's managing partner. "3Form created the Certified Installer Program last year to improve the quality of installations, streamline the ordering process, and guarantee the price for material and install. This partnership will provide greater value to both owners and designers," said Wasiak.
WoodCraft Designers & Builders is a provider of commercial architectural millwork. They operates a 30,000s/f production facility that services all New England. With over 30 years' experience, this family-owned business has taken its skilled craftmanship to banks & corporate offices, community living & clubhouses, hospitality & dealerships, hospitals & healthcare, schools & universities, and town libraries & public safety buildings throughout New England.
Woodcraft Designers & Builders is licensed, fully insured, and bonded. It's also a registered member of the AWI - Architectural Woodwork Institute and it follows the FSC - Forest Stewardship Council protocols.
3Form manufactures materials and architectural hardware solutions for the architecture and design industry. It offers resin materials, such as varia ecoresin, chroma, struttura, and stone; infinite glasses, including pressed and monolithic glasses; and exterior materials that comprise polycarbonate panel materials. The company also provides solutions that include sliding doors, partitions, wall features, transactions, wall-to-ceiling features, ceiling features, tables, shelving, column features, and hardware. 3Form, LLC was formerly known as Simtec and changed its name to 3Form, LLC in 2002. The company was founded in 1991 and is based in Salt Lake City, Utah. It has locations in Europe, North America, Asia, Africa, the Middle East, and Latin America.