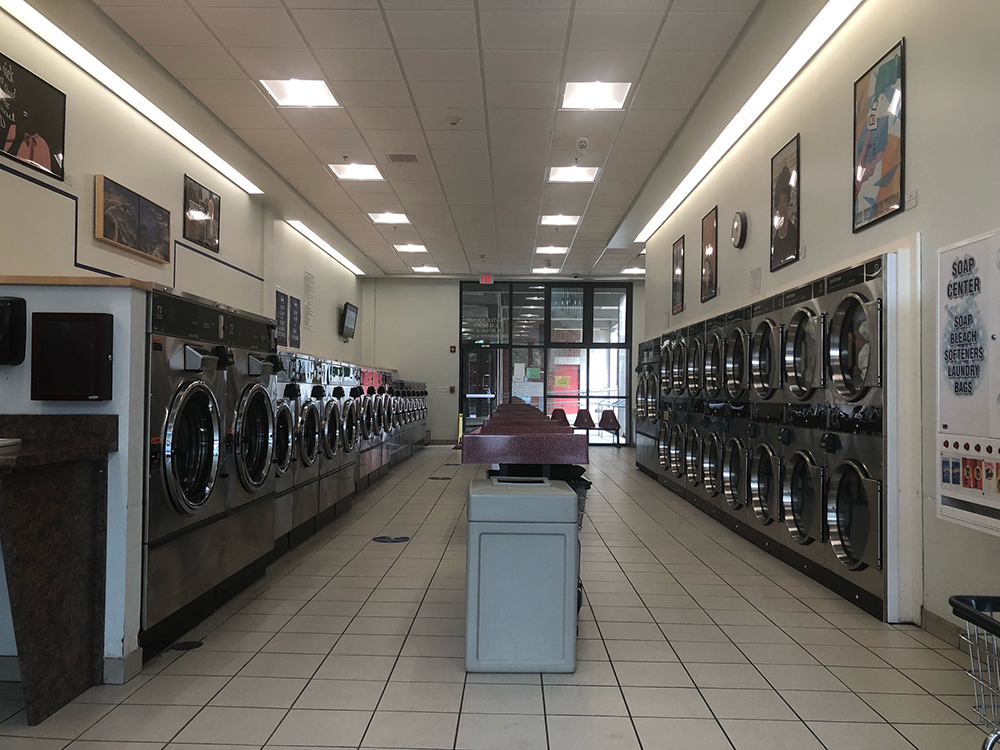 Boston, MA The Castle Square Tenants Organization at 476 Tremont St. has extended the initial agreement with Yankee Equipment Systems to provide equipment, parts, and service for a second 10 year term.
The excellent service and equipment offerings made this an easy decision according to the tenants association. They offered a no cost, revenue splitting option that fit their needs and they are thrilled with the new laundry room.
Part of the equipment package included an App to start the machines via smartphone. This is becoming very popular and is predicted to be the standard in the future.