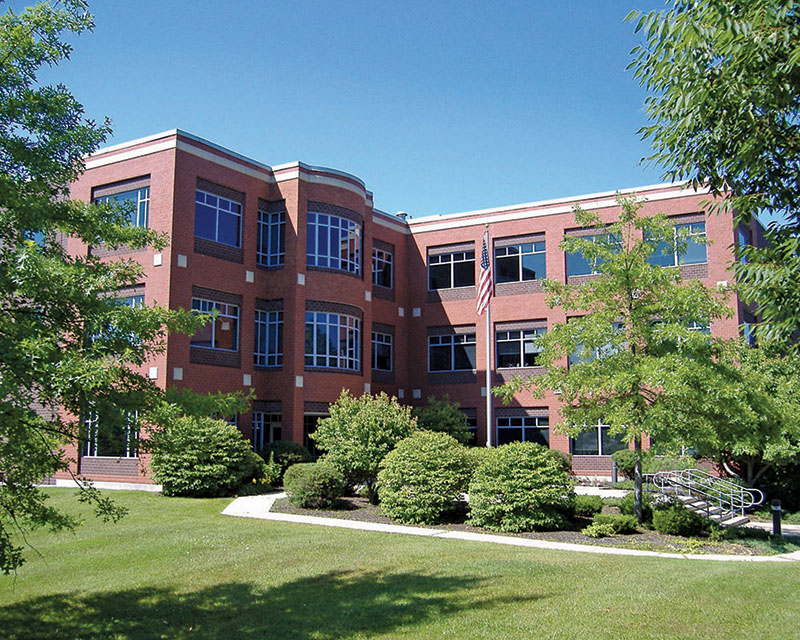 South Portland, ME The General Services Administration (GSA) leased 5,282 s/f at 707 Sable Oaks for the Dept. of Veterans Affairs as a Vet Center. The space was chosen due to its proximity to nearby amenities.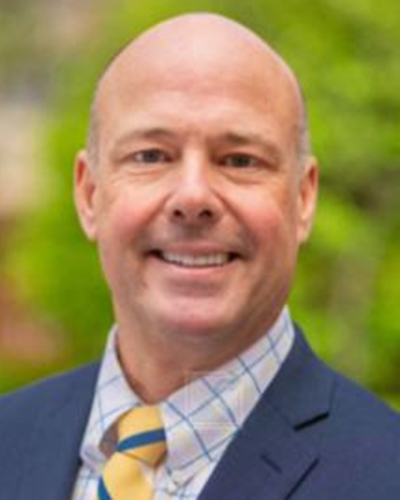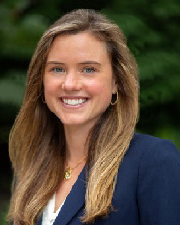 The Boulos Company's Craig Young and Sasha Bogdanovics represented the landlord.
Vet Centers are community-based counseling centers that provide a range of social and psychological services, including counseling to eligible veterans, active-duty service members, including National Guard and Reserve components, and their families. Counseling is offered to make the transition from military to civilian life or after a traumatic event experienced in the military. Individual, group, marriage and family counseling is offered in addition to referral and connection to other VA or community benefits and services.
Vet Center counselors and outreach staff, many of whom are Veterans themselves, are experienced and prepared to discuss the tragedies of war, loss, grief and transition after trauma.