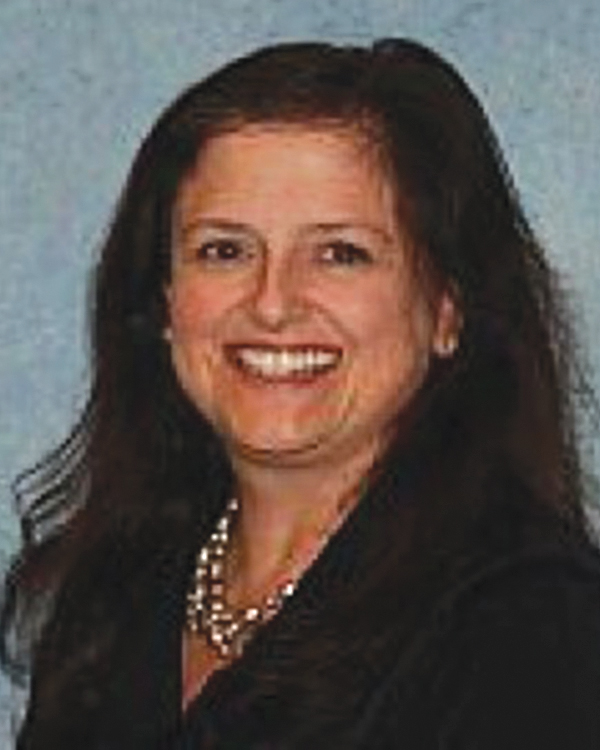 Newport, RI Demonstrating a demand for both residential and commercial real estate throughout the state, Lila Delman Real Estate International has sold 429-431 Thames St. for $1.9 million. Annie Becker, a sales associate from Lila Delman's Newport office represented the buyers.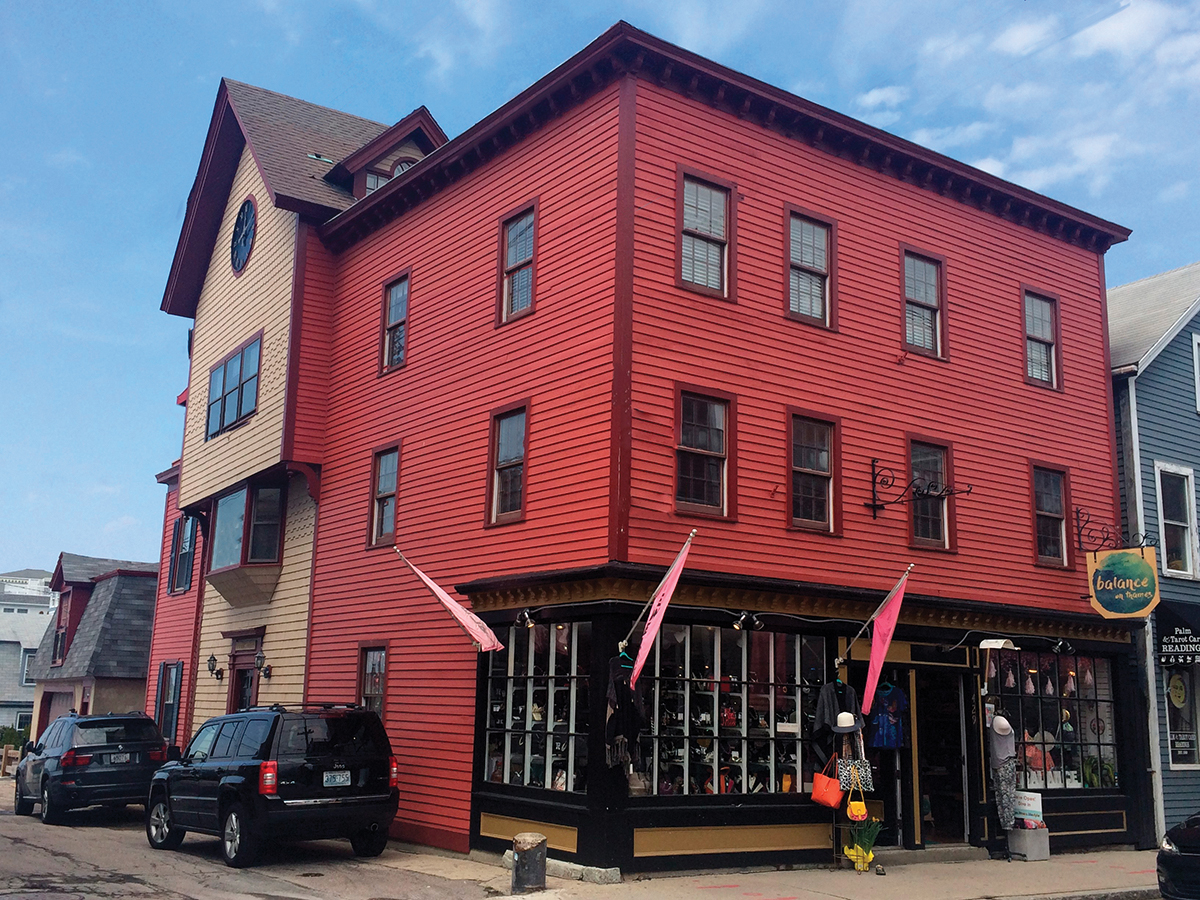 This represents one of the highest commercial sales in Newport since 2015 and the second commercial sale over $1 million since the sale of 39 Touro St. by Lila Delman in January, according to data from the Rhode Island Statewide MLS.
The mixed-use building offers units ranging from retail space to a small 1-bedroom apartment to a 2-story penthouse with harbor views. The property is comprised of 2 retail spaces, 5 residential units and a garage within 2 buildings. It is in Newport's waterfront business zone, which allows for commercial use and short-term residential rentals. The property is surrounded by important historic buildings and Thames St.'s eclectic shops and restaurants.