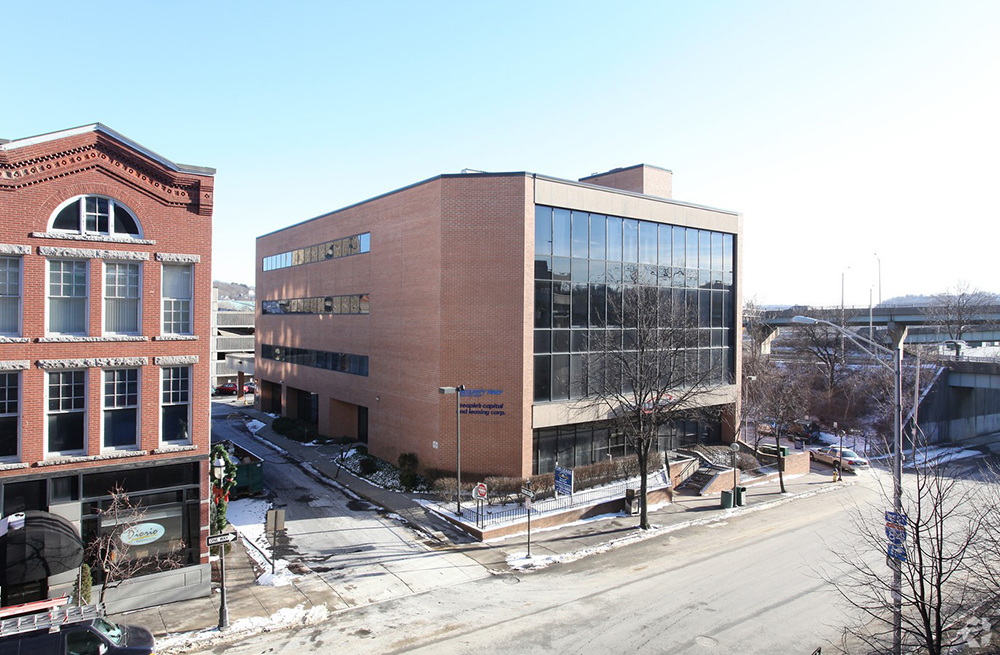 Waterbury, CT Bob Bowden of the R. Calabrese Agency has completed the sale of a property located at 137 Mattatuck Heights, formerly occupied by Wanho Manufacturing. The 45,000 s/f masonry and steel building on 6.8 acres was constructed in 1980 and expanded in 1990. The sale price for the property was $1.3 million and was purchased by a local developer, 137 Mattatuck Heights LLC. The seller was The Estate of Marvin Rubinstein. In the transaction Bowden represented both the buyer and the seller. The Calabrese Agency has been retained to market the building for lease.

Bowden also arranged leases in the city for two construction companies awarded state contracts for work along I-84.
Wash Construction Company from Chicago, IL, awarded the construction contract for the Mix Master Project, leased 10,000 s/f of office space in downtown. The space leased is located on the third floor of 255 Bank owned by 255 Bank Street LLC. Bowden represented the tenant and the landlord was represented by Brian Godin of Godin Property Brokers in this transaction.
NcNamee Construction Company of Lincolndale, NY, awarded the rehabilitation project for bridges on I-84 west of Waterbury, leased office space of 2,000 s/f at 205 Interstate Ln. Bowden represented both landlord and tenant in this transaction.