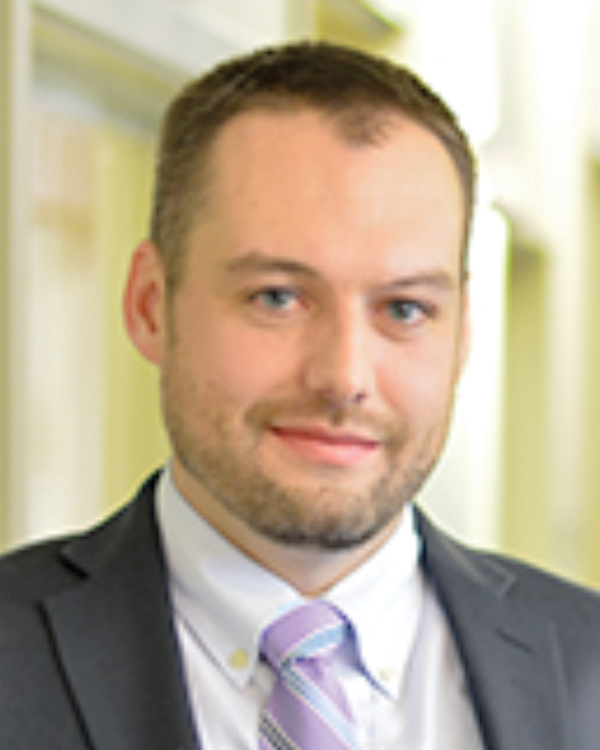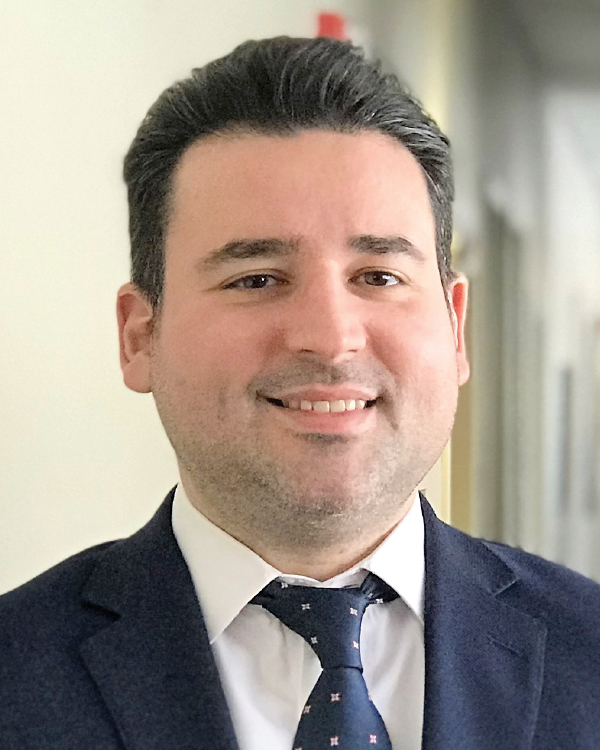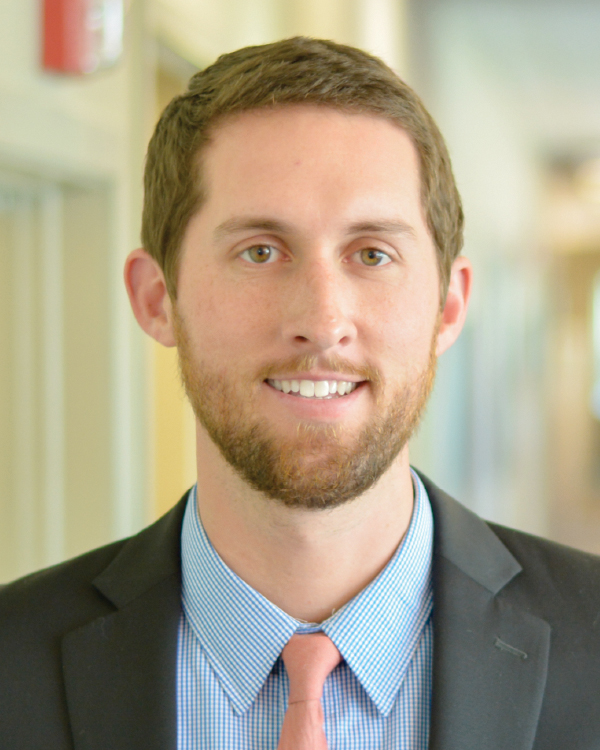 Middletown, CT In its 24th year, Consulting Engineering Services (CES), a leading national, full-service MEP firm, continues to strengthen its commitment to their employees, clients and projects with several promotions.
"The promotion of Derek Bride, Vincent Burns and Michael Bouchard to shareholders and associates of Consulting Engineering Services elevates our core values of integrity and client service. The foundation of our success throughout the last 24 years has been the talent and fortitude of our team. Our shareholder and key leadership promotions exemplify these achievements," said CES president, Michael Walsh.
Consulting Engineering Services is also proud to announce the promotions of: Mitchell Joseph, Eric Romeo and Paul Sekas, QCxP, to team leaders, as well as Sam Masciulli and Lauren Krueger to project managers.
Bride, an associate and senior mechanical engineer at CES became a shareholder of the company. In his 6 years with the firm, he has quickly become an asset for his ability to connect with clients and ensure their long-term needs are met. Bride is president of the American Society of Heating, Refrigerating, and Air Conditioning Engineers (ASHRAE) CT chapter.
Burns was promoted to associate and shareholder. With over a decade of experience in project management, mechanical design and construction, he specializes in the design of high-end residential projects ranging from 5,000-30,000 s/f located throughout the U.S. Burns is a go-to team leader in the New York City office, as well as a member of ASHRAE.
Bouchard, PE LEED AP, a team leader in the CES Connecticut office, was promoted to associate. He contributes particular expertise in education and healthcare environments. He is a LEED accredited professional, a member of the United States Green Building Council, ASHRAE and also an active volunteer within the ACE Mentorship Program.
CES is a 100+ person firm with offices in CT, Mass., Fla. and NYC. They specialize in mechanical, electrical, fire protection and plumbing engineering services. They also offer services such as technology and security design, communications solutions and systems commissioning.