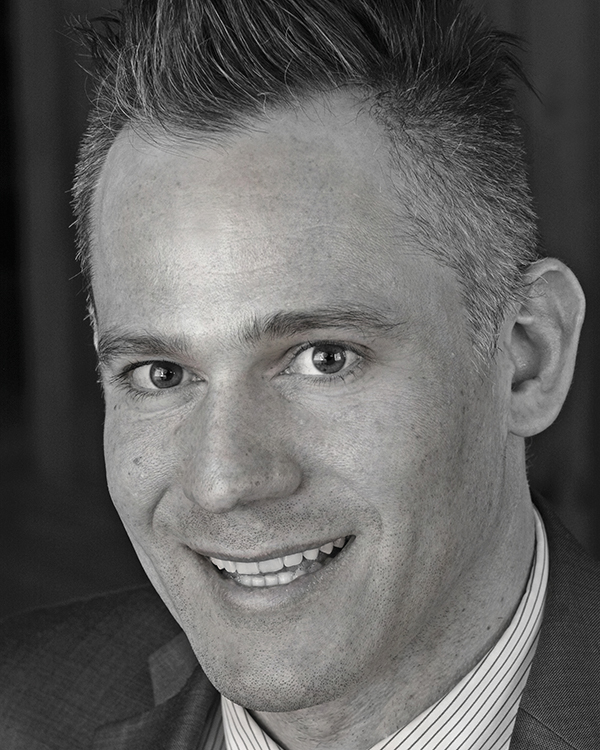 Scarborough, ME According to Cardente Real Estate, Michathroa Properties, LLC purchased Unit #7 at 3 Southgate Rd. The 1,800 s/f commercial condo sold for $230,000. This transaction was brokered on behalf of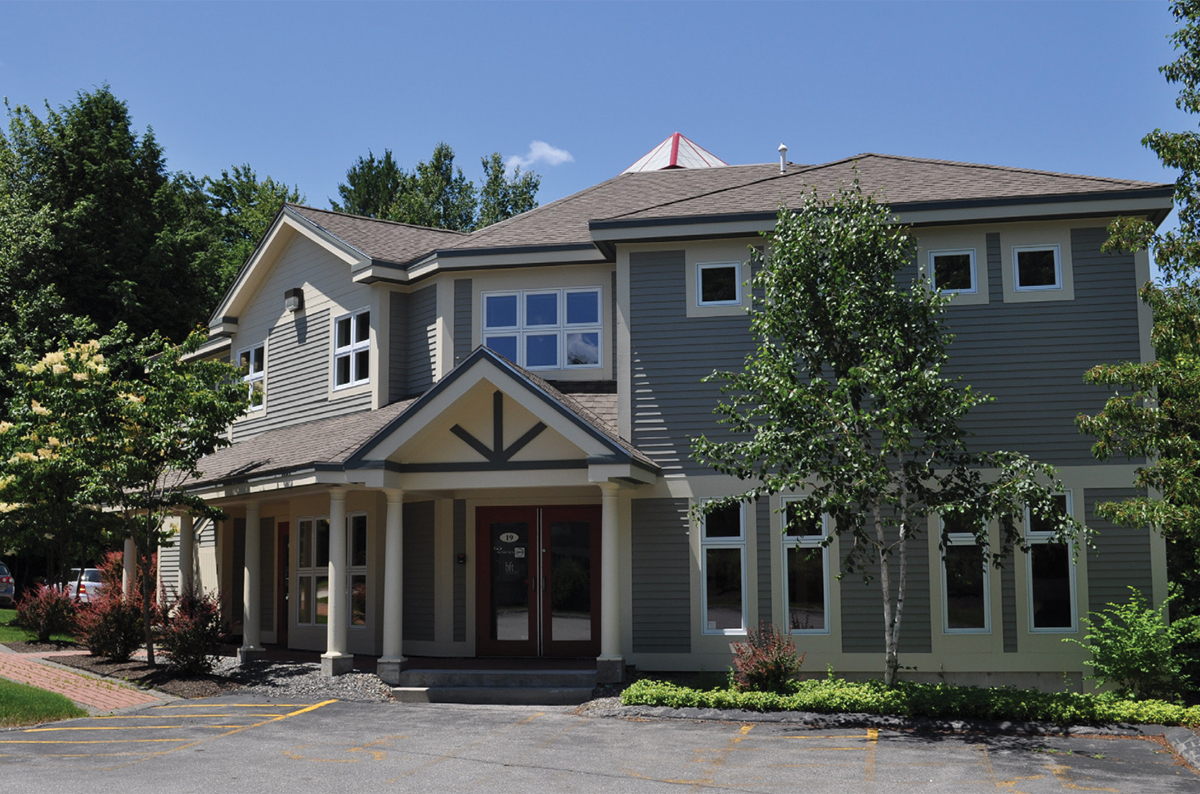 the purchaser by Matthew Cardente of Cardente Real Estate, and on behalf of the seller, Joseph Groff, III, by Justin Lamontange of NAI, The Dunham Group.
In another transaction, Goldman Financial Planning, Inc. has renewed their lease for 1,735 s/f of class A office space at 19 Northbrook Dr. in Falmouth, ME. This transaction was also brokered by Cardente.