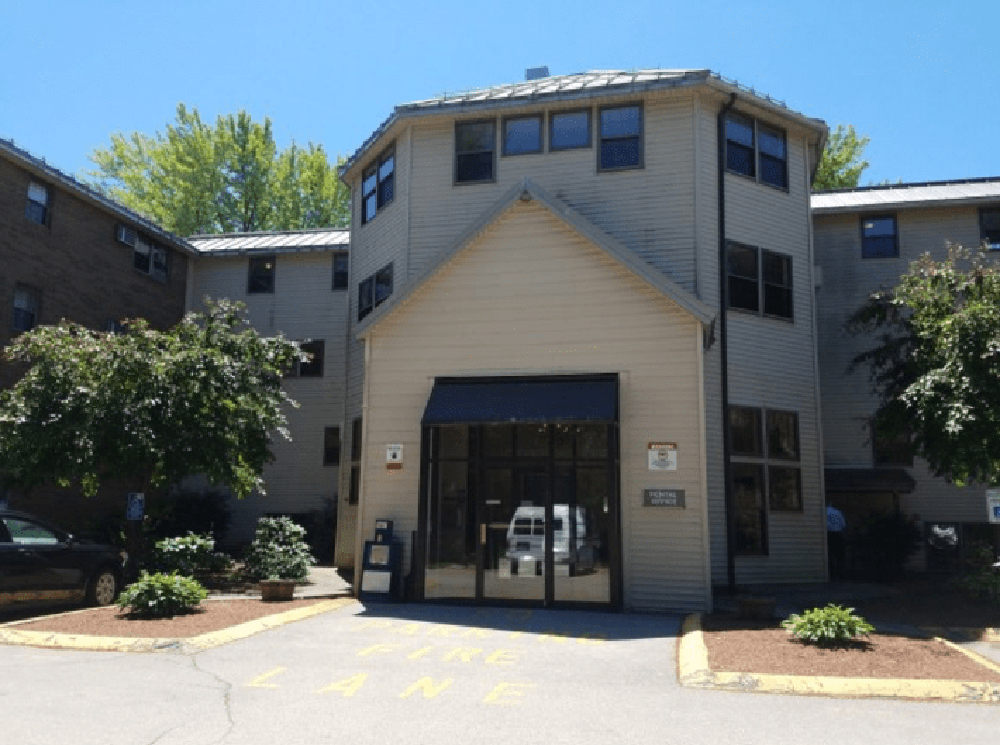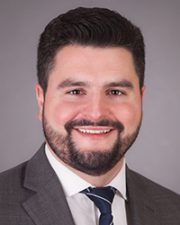 Hooksett, NH Cornerstone Realty Capital arranged $6.7 million in financing for Merrimack Heights. The property consists of two connected apartment buildings home to 70 apartments. The unit mix is comprised of a mix of two studios, 14 one-bedroom, and 54 two-bedroom units. The building will be undergoing renovations, making it a more desirable place of residence. Parking is available to tenants for an additional cost, with a ratio of 1.56 spaces per unit.
Located in Merrimack County, the town has experienced steady population growth, with a 4.39% increase from 2010 to 2017. The population is estimated to continue to grow by an additional 3.61% by 2022. Hooksett is positioned in an ideal location for residents looking for a short commute to two of the state's largest cities, Manchester and Concord. With Manchester situated 9 miles south and Concord 11 miles north, tenants have access to a wide variety of employment, entertainment, and dining options a relatively short drive away.
Patrick Brady, vice president of Cornerstone, said, "Merrimack Height's location allows residents to enjoy the opportunities of two of New Hampshire's predominant urban locations, Manchester and Concord. The property provides painless access to these centers' growing entertainment and dining industries as well as a plethora of employment possibilities."
Cornerstone was able to deliver a fully amortizing fixed rate financing structure.