Milford, MA EagleBridge Capital has arranged permanent mortgage financing in the amount of $3.5 million to refinance Milford South Plaza, according to EagleBridge principals Ted Sidel and Brian Sheehan, who stated that the lender was a leading Massachusetts thrift institution.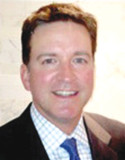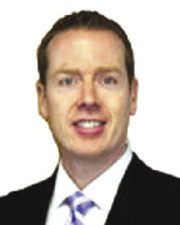 Milford South Plaza is a 44,270 s/f retail plaza situated on a 5.13 acre site with parking for 237 vehicles at 146 South Main St. (Rte. 140). The plaza is 100% leased to four tenants including Big Lots, Dollar Tree, The Milford National Bank and Dunkin' Donuts. The Milford National Bank and Dunkin' Donuts are located in separate free-standing building. The property is managed by an affiliate of Summit Realty Partners of Lexington, Mass.
Other retailers located nearby include CVS, McDonald's, AT&T, Papa Gino's, Ace Hardware, Planet Fitness and Olympia Sports.
Sheehan and Sidel said, "We feel that Milford South Plaza enjoys a very strong retail location. We were pleased to play a part in the refinancing of this property by our client."
EagleBridge Capital is a Boston-based mortgage banking firm specializing in arranging debt and equity financing as well as joint ventures for shopping centers, condominiums, apartments, office, industrial, r & d buildings, hotels and mixed use properties as well as special purpose buildings.