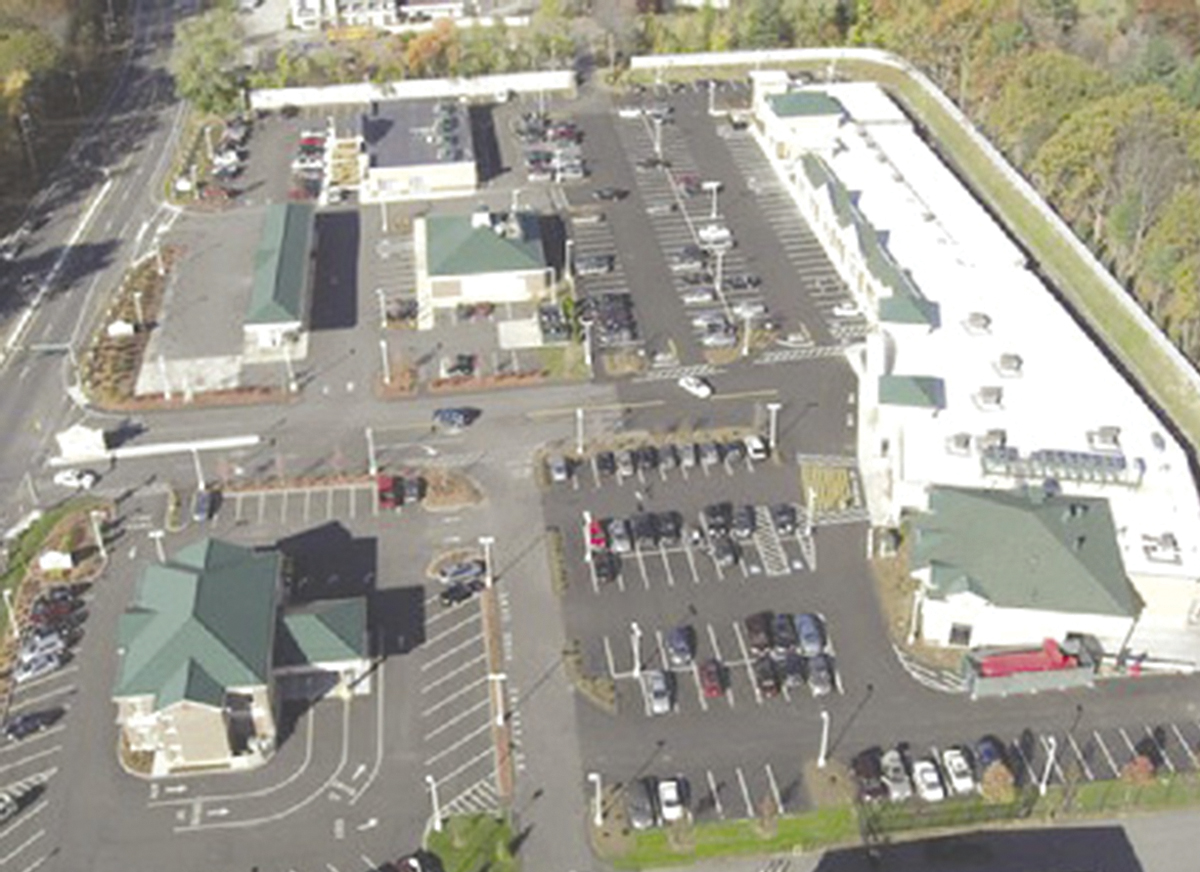 Salem, NH Fantini & Gorga arranged an $11.075 million first mortgage loan for the refinancing of North Broadway Crossing, a first-class community shopping center. Fantini & Gorga placed the financing on behalf of a long-standing client that has operations in New England and in Florida.
Casimir Groblewski, senior managing director, and Lindsay Feig, senior analyst, represented their client in the transaction. "We were pleased to assist our client with a loan proposal that met its specific requirements for this refinancing," Groblewski said. "The quality of the development, its occupancy history, and the extensive management experience of the borrower, which was the original developer, generated strong interest from a variety of lenders. The successful bid came from a major Massachusetts-based financial institution which offered a competitive and creative loan structure."
Located at 236 North Broadway, North Broadway Crossing is sited on 9.75 acres with 900 feet of frontage on, and access to, state Rte. 28. It adjoins Burlington Self Storage of Salem. The four-building complex, which was developed in 2005-2007, is designed and engineered to maximize visibility and curb appeal. Major tenants include Pentucket Bank and Irving Oil (both ground leases), and the well-known McKinnon's Market. Other tenants include Maddie's Bagel & Eatery, Wasabi Hibachi Restaurant, and Edible Arrangements, among others. The two multi-tenant buildings contain 56,000 s/f of rentable space.