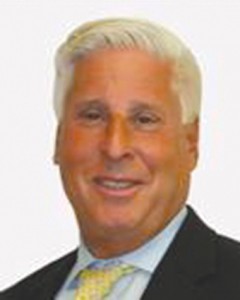 Stratford, CT Lester Fradkoff, senior vice president of Southport-based Angel Commercial, L.L.C., completed the sale of the former Mudrick's TV & Appliances Store located at 1480 Barnum Ave., to O'Reilly Auto Parts for $1.05 million.
"The location is ideal for this national retailer," said Fradkoff, who represented the seller in this transaction. "They will make purchasing auto parts easier and create new job opportunities in Stratford."
A Fortune 500 company, O'Reilly Automotive, Inc. headquartered in Springfield, Missouri, is the second largest auto parts retailer in the United States. Operating in more than 4,829 stores in 47 states, O'Reilly Auto Parts provides automotive aftermarket parts, tools, supplies, equipment, and accessories serving both the professional service providers and do-it-yourself customers. The company was founded in 1957 by the O'Reilly family.