Burlington, MA Holliday Fenoglio Fowler, L.P. (HFF) completes $30 million in financing for Blanchard Woods, a three-property office portfolio totaling 194,421 s/f.
The HFF team worked on behalf of the borrower, Duffy Properties, to secure the 11-year, fixed-rate permanent loan through Nationwide Life Insurance Company. The HFF debt placement team representing the borrower included senior director Porter Terry and director Martha Nay.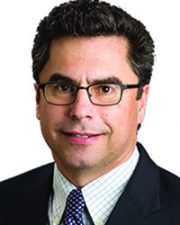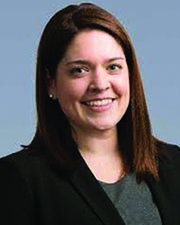 Blanchard Woods comprises 76, 78 and 80 Blanchard Rd., which are strategically located on 8.26 acres abutting Rte. 128/I-95 and 13 miles north of Boston. The property benefits from its location in the Rte. 128 North office submarket of greater Boston. The area has a strong and growing amenity base, proximity and easy access to Boston's downtown and suburban employment centers and is home to recent developments such as the 3rd Ave. lifestyle center, The District and Wayside Commons. The three class A office buildings were renovated or completed between 2011 and 2014 and feature a cafeteria and two fitness centers. Collectively, Blanchard Woods is 91% leased to 19 tenants, including anchor tenant Cambridge Trust.
"Our client developed a best-in-class asset with a goal of holding it long-term for their own account," Terry said. "Working with Nationwide, HFF was able to provide a long-term, fixed-rate financing option with compelling terms that helped them realize this goal."