The Learning Experience - Wilmington, MA
Wilmington, MA Horvath & Tremblay has completed sale of three properties for combined sales of $10.175 million. The properties include The Learning Experience and Car Wash in Mass., Taco Bell in Maine and Chase Bank in N.J.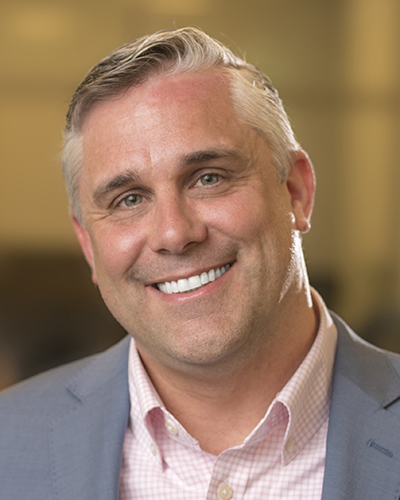 Todd Tremblay, Brian Ahrens, Bob Horvath, and Steven Girolamo of Horvath & Tremblay completed the sale of The Learning Experience and Car Wash. Horvath & Tremblay exclusively represented the seller and procured the buyer to close the transaction at a sale price of $5.125 million. The Learning Experience and Car Wash are located adjacent to a Market Basket, TJ Maxx & CVS anchored shopping center. The Learning Experience has been operating the daycare and early education academy at the property since it's construction in 2012. The Car Wash is replacing a former Sonic Drive-In at the property. The lessee of the car wash is Nouria Energy, one of New England's largest family-owned operators of convenience stores, fueling stations and car washes.
Bob Horvath and Todd Tremblay also represented the seller of the ground lease to a newly constructed Chase Bank in Middletown, N.J. The property closed at a sale price of $3.85 million, a 4.42% cap rate.
Matthew Nadler represented the buyer of a free-standing Taco Bell in Portland, Maine and closed the sale at a price of $1.2 million. This Taco Bell restaurant is operated by Charter Foods, a 200+ unit franchisee. Taco Bell fully occupies a 2,250 s/f building along Washington Dr.