Boston, MA IREM Boston has selected the winners of the Professional Women of the Year Award.
IREM Boston's annual award celebrates the extraordinary accomplishments of women in the real estate industry. Established in 2014, the Woman of Achievement in Real Estate Award presented by the IREM Boston Chapter honors women who demonstrate outstanding leadership qualities, as well as exceptional commitment to their careers, their communities and the industry at large. Women chosen to receive this award are role models and mentors. They have made significant contributions to other professional women in achieving their goals. The award recipients exemplify the IREM professional code of ethics and a commitment to advancing women's role in the real estate industry.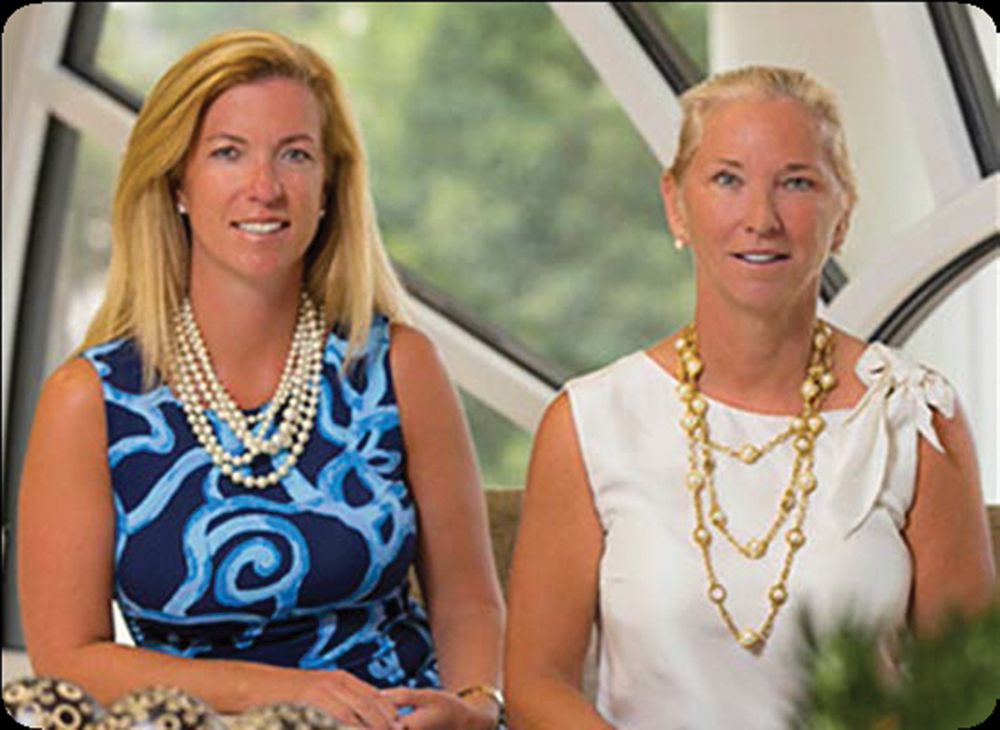 IREM Boston Chapter will be honoring Karen Fish-Will and Melissa Fish-Crane on December 6.
Karen Fish-Will is president, CEO & principal and Melissa Fish-Crane, CPM, is COO and principal, both at Peabody Properties, Inc.
Good service is the core foundation of any worthwhile property management firm, and the Fish family and Peabody Properties have been delivering unparalleled customer service from day one.
These sisters and co-owners have carefully guided the company into a new phase of smart growth, originally started by their father, the late Edward Fish, who launched Peabody Properties in 1976. While Ed Fish was considered one of the "founding fathers" of the affordable housing industry, the family legacy carries on with his two daughters. This "dynamic duo" personifies true profiles in leadership for women in both the multifamily housing and real estate industries, with a mission-driven company value to deliver exemplary service, as well as a "Respect is Key" philosophy toward all employees, clients and residents. Their business model supports all parties with the core values of (F-I-S-H), Fiscal responsibility, Integrity, Stability, and Humility.
When you think of managed communities, the name Peabody Properties is never far from top of mind.
Peabody Properties is a full-service real-estate firm which manages more than 11,000 units of housing, throughout New England, as well as additional communities in New Jersey and Florida. It is an award-winning, privately-held corporation and Accredited Management Organization (AMO). In 1995, Peabody Properties recognized its long-term commitment to Resident Services as a unique area of expertise within the field of property management and established a new, specialty sector, Peabody Resident Services, Inc., which was to be dedicated to the development of supportive services and programs for residents of affordable housing. Peabody Resident Services, Inc. (PRSI) promotes resident services in affordable housing and is an approved Medicaid (Mass Health) Group Adult Foster Care (GAFC) program provider that contracts with over a dozen other SCO, OC and PACE-managed care health plans. Today, the PRSI Home Care (GAFC) program is one of the largest in the Commonwealth of Massachusetts, serving over 1,700+ clients, residing in over 500+ housing communities statewide, managed by Peabody Properties, housing authorities, and other management companies. The GAFC program provides daily personal care and homemaking services, along with case management and registered nurse well visits to eligible residents. Enhancing the quality of life for all residents, Peabody Resident Services, Inc. (PRSI) is a long-term solution that has proven to be a key link among management, residents and the community at large to help foster long-term tenancies within affordable housing communities.
Professional Women of the Year Awards will presented on Wednesday, December 6, 2017 Holiday Celebration Officers Installation dinner being held at the New England Aquarium, 1 Central Wharf, Boston, MA 02110