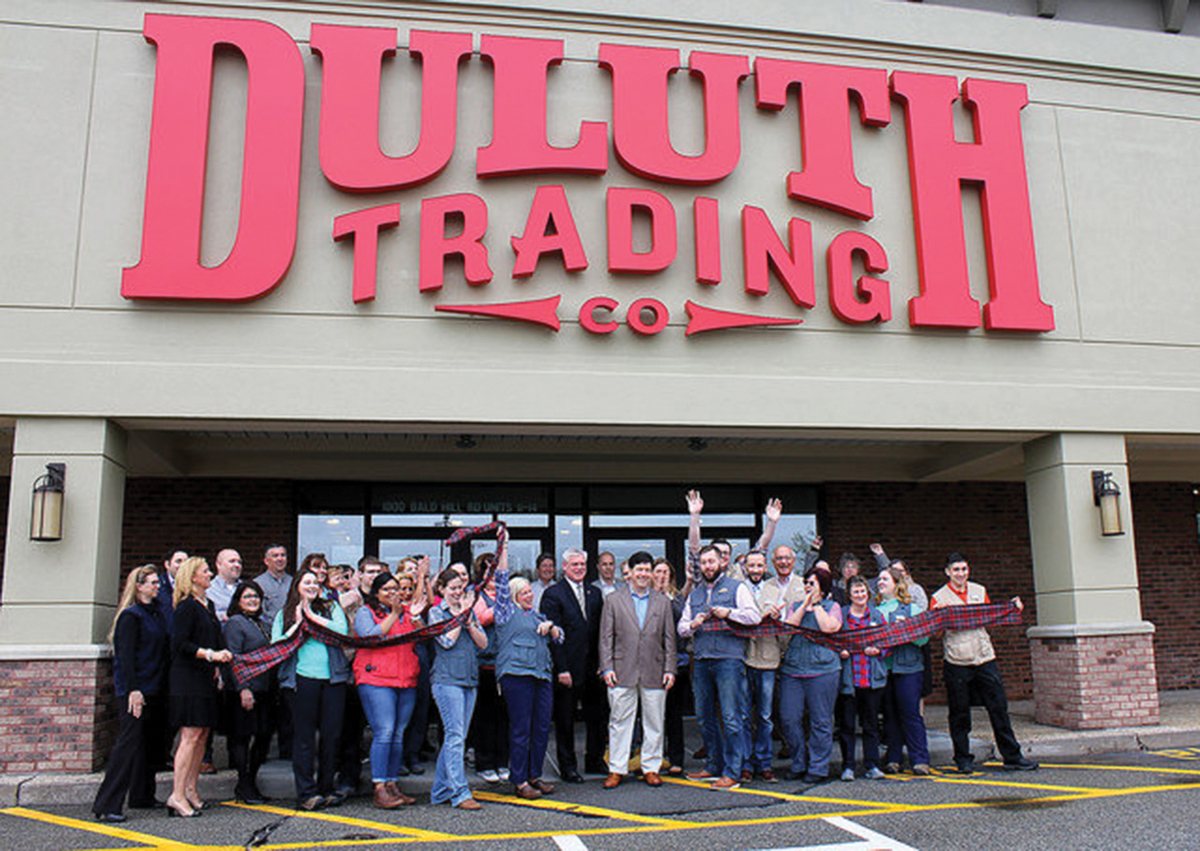 Warwick, RI According to Linear Retail, the 14,528 s/f Duluth Trading Company is now open at its 1000 Bald Hill Rd. shopping center.
Originally an online business, Duluth now has 22 brick & mortar locations with product varying from casual wear, workwear and accessories. All Duluth's gear is centered around innovation for the job site and have been "tested by tradesman, construction workers, dock hands, cycle riders, old hippies and other hard-as-nails characters."
The deal was executed by Linear Retail's Joel Kadis, partner - leasing & development; Baum Realty Group's Matt Fetter, managing director; and Atlantic Retail Properties' Jim Bagley.