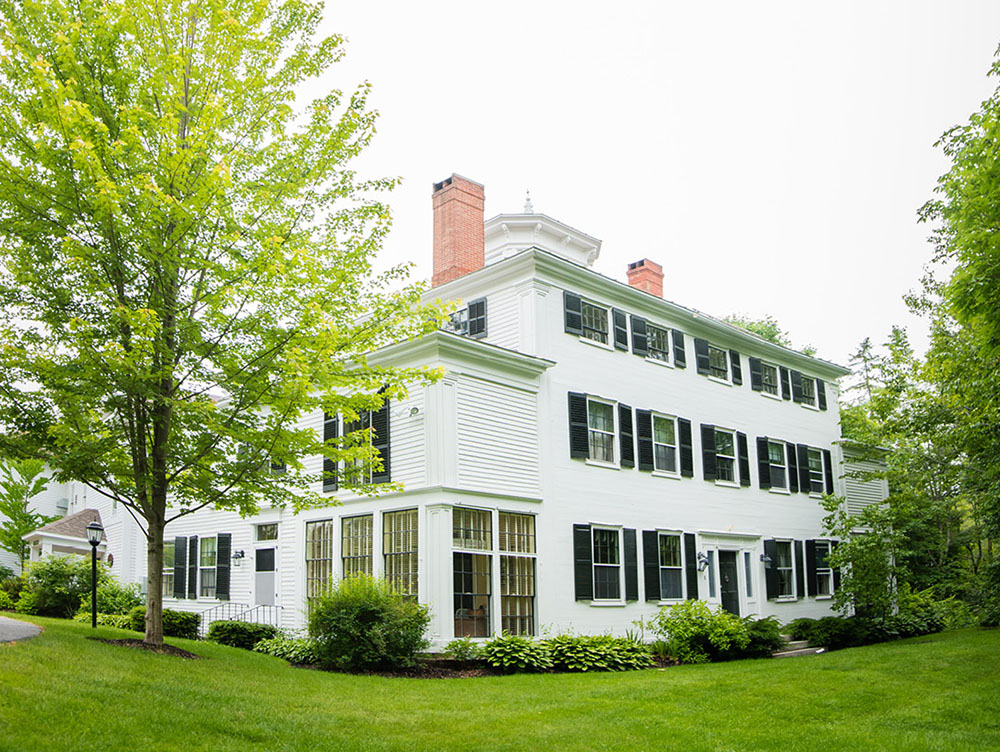 Topsham, ME KeyBank Real Estate Capital has arranged a $31.5 million Freddie Mac loan with Chicago Pacific Founders and its affiliate CPF Living Communities (CPF Living) for their Highlands Retirement Community. The loan proceeds were used to refinance an existing KeyBank balance sheet loan that was used to fund CPF Living's acquisition of The Highlands Assets, known as Cadigan Lodge and Maine Lodge. Located on a 90-acre seniors housing campus, the combined communities include 176 units of independent living, assisted living, and memory care along with amenities. The seven-year Freddie Mac financing is highlighted by its flexible variable-rate structure including an open prepayment option during the last two years of the loan term.
The $31.5 million Freddie Mac financing represents the latest in a series of seniors housing agency originations between KeyBank and CPF Living, which includes over $100 million in new loan originations spread across five separate transactions in 2018.
CPF Living continues to make significant investments in the seniors housing space since its founding in 2014. The company selected KeyBank based on its dedication to the seniors housing industry, which includes an integrated platform that provides them with balance sheet lending, permanent loan origination, global treasury management services and accounts payable automation solutions.
Charlie Shoop of KeyBank's commercial mortgage group led the financing team for the subject financing in conjunction with Peter Trazzera of KeyBank's Institutional Healthcare Real Estate Group.