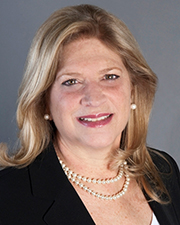 Providence, RI Bank Rhode Island's (BankRI) Commercial Real Estate Division finalized a transaction of a $1.3 million commercial mortgage to Esteoeste, LLC for the acquisition of 132 Elton St. as part of a 1031 Exchange.
Located in Providence's desirable East Side, 132 Elton St. consists of six residential apartments. The property is currently at full occupancy, with the majority of tenants representing graduate students attending Brown University, Johnson & Wales University, and the Rhode Island School of Design.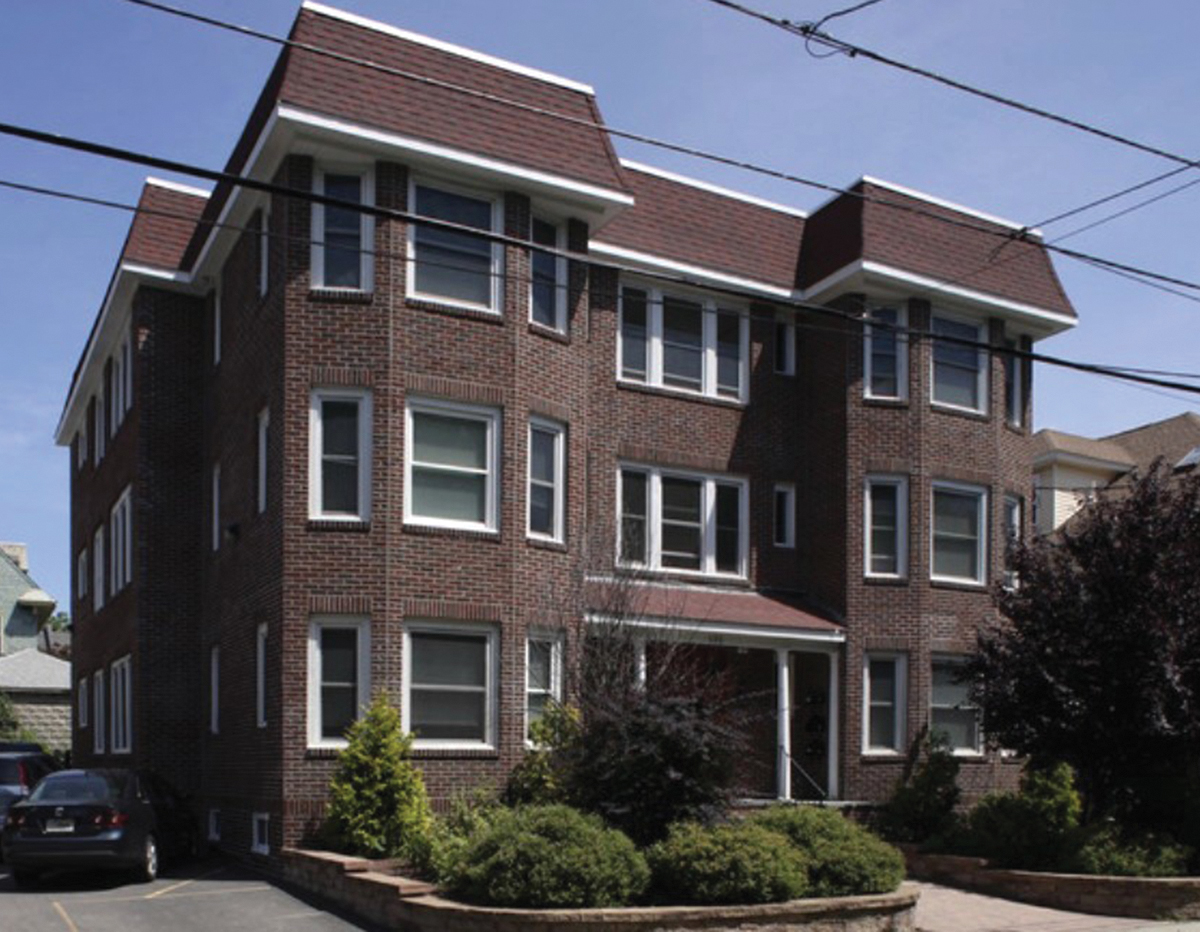 Jane Long, assistant vice president of Commercial Real Estate for BankRI, facilitated the transaction.
"Residential rental units on the East Side of Providence are always in high demand, particularly among students and young professionals," said Long. "Our client is committed to preserving this property for residential use and we are pleased to have been able to meet their financial needs to acquire a multi-unit building that's conveniently located near Wayland Square and Blackstone Boulevard."