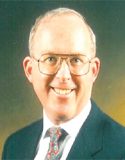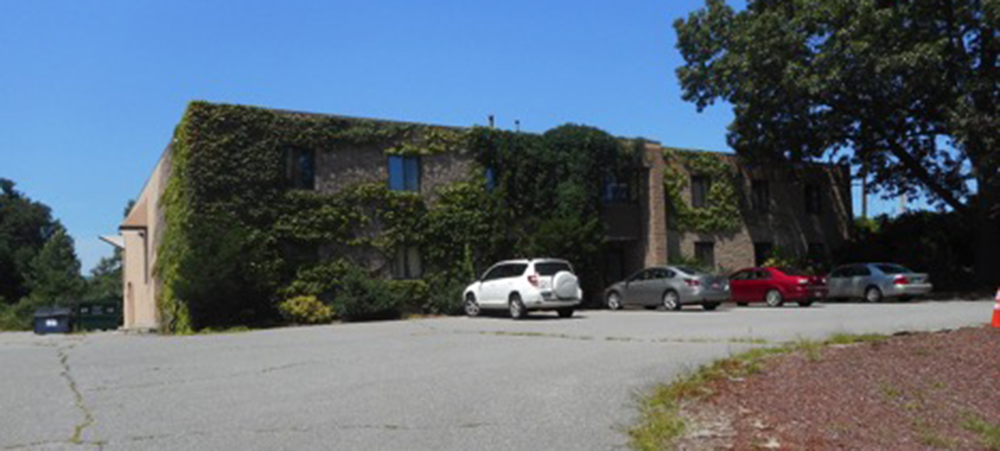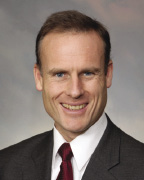 Leominster, MA Poirier Realty completed two sales totaling $1.185 million. The deals included the following:
• Tom McNamara of Poirier Realty represented the seller, Davini Real Estate LLC, and Alan Ringuette of The Stubblebine Company represented the buyer, Central Mass Logistics LLC in the sale of 9 Batherick Rd. in Westminster. This 7,560 s/f industrial building with 3,120 s/f office and 4,440 s/f of garage space with three 14' overhead doors, and one 12' overhead door on 1.19 acres is close to Rte. 2 with parking, provides space for the buyers use. The sale price was $510,000.
• McNamara represented the seller, APS Realty Trust, of 115 Willard St., and Ringuette represented the buyer, 115 Willard Street LLC, in the sale of a 11,550 s/f industrial building. The property, with 2.12 acres, 20' ceilings with drive in door and docks is close to Rte. 117 and I-190. The owner plans to use the space for his growing business. The sale price was $675,000.