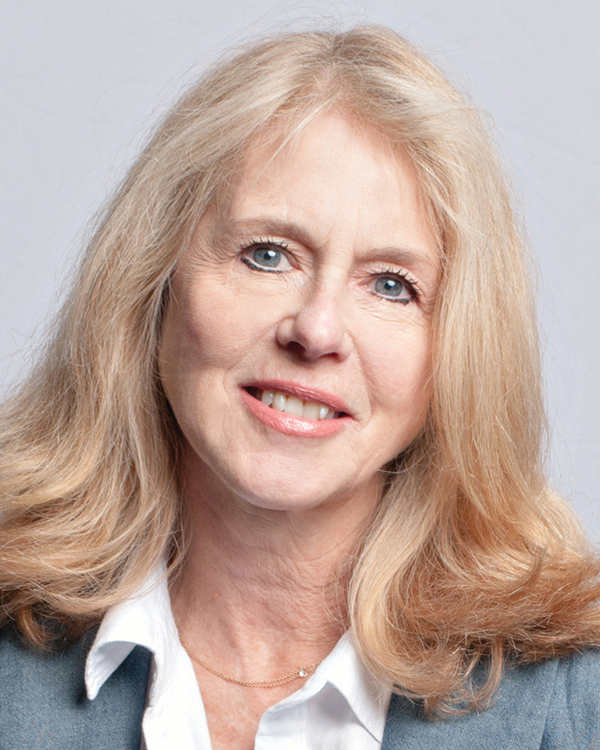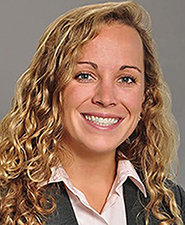 Portsmouth, NH ADV Properties, LLC has purchased 1,211 s/f of office condominium space at 77 Hanover St. The building is part of the Portwalk Development. ADV purchased the space from NYA Properties, LLC.
The unit, initially built out for a bank, was most recently occupied by Market Place Mortgage.
Jody Skaff of The Kane Company sold the space. Caitlin Burke of The Boulos Company represented the buyer. The sale price was not disclosed.
Founded in 1981, The Kane Co. is the leading commercial and industrial real estate services company in New Hampshire, southern Maine and northern Massachusetts.
Offering brokerage development, real estate development, property management and consulting services, The Kane Company stands apart with a reputation of providing the highest quality real estate expertise to its clients. Its market knowledge, value-added capabilities and unmatched transaction history have helped make it the leader in the commercial real estate field.