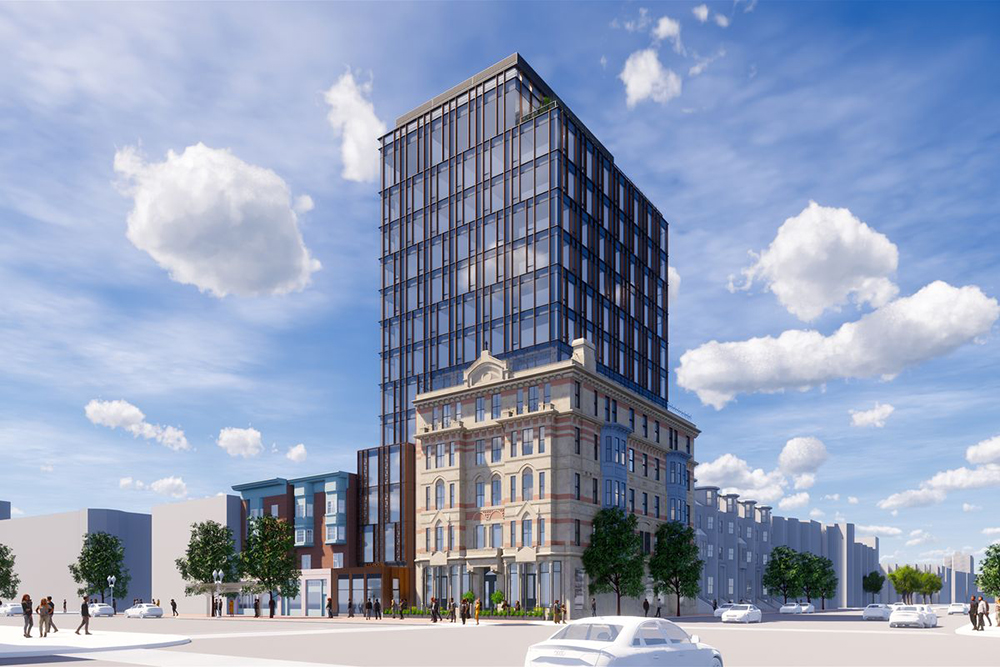 Boston, MA Sidney Spiegel of Spiegel Associates has arranged a $8.28 million loan for a property at 1759-1769 Washington St. in the South End. The property was constructed in 1875 as the Alexandra Hotel. The loan was funded by a regional bank that saw the value of the property to the community.
The property will be improved to create a 150-room, thirteen-story boutique hotel with ground floor restaurant and café space, and a rooftop level restaurant. The developers plan to retain and restore the façade of the existing building.
Spiegel Associates works with union pension plans, insurance companies, conduits, commercial banks, and local savings banks to provide competitive rates and terms for all types of commercial real estate.
Spiegel Associates' expertise and relationships with a variety of funding sources provides solutions to the financing needs of investors and developers.