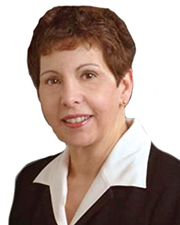 Cumberland, RI The Ann Foncellino team of Coldwell Banker commercial division listed and sold a 13,000 s/f building with two floors at 22 Broad St. for $375,000. The building is presently used by the Knights of Columbus. It was built in 1940, and was originally a church.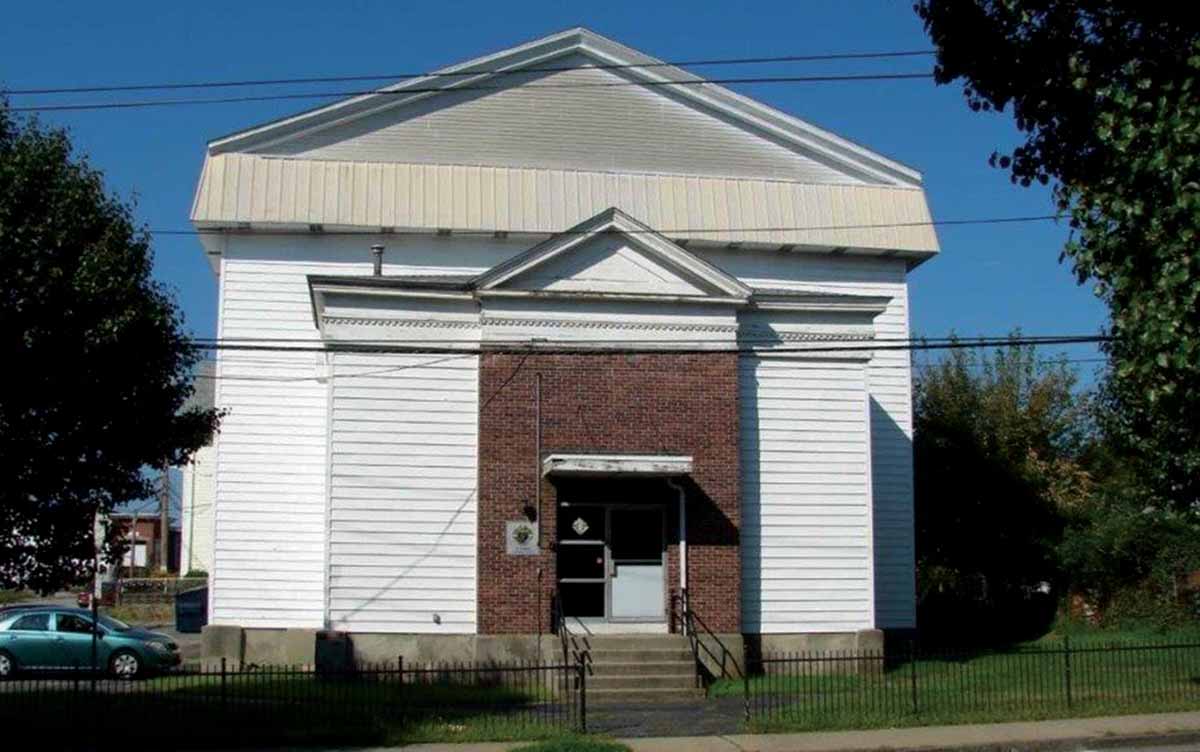 The lower level has a kitchen, meeting room and pool room. The upper floor has a 5,000 s/f open area with high ceilings and a bar area. The building is fire coded, air conditioned and has a newer roof.
The new owners are a church group, Iglesia Manantial Eterno. They have been at a 2,800 s/f building at 96 Hadwin St. in Central Falls. Due to their increase in membership, they needed a larger space. They are renovating the building at 22 Broad St., and have contracted the Foncellino team to market their old space.