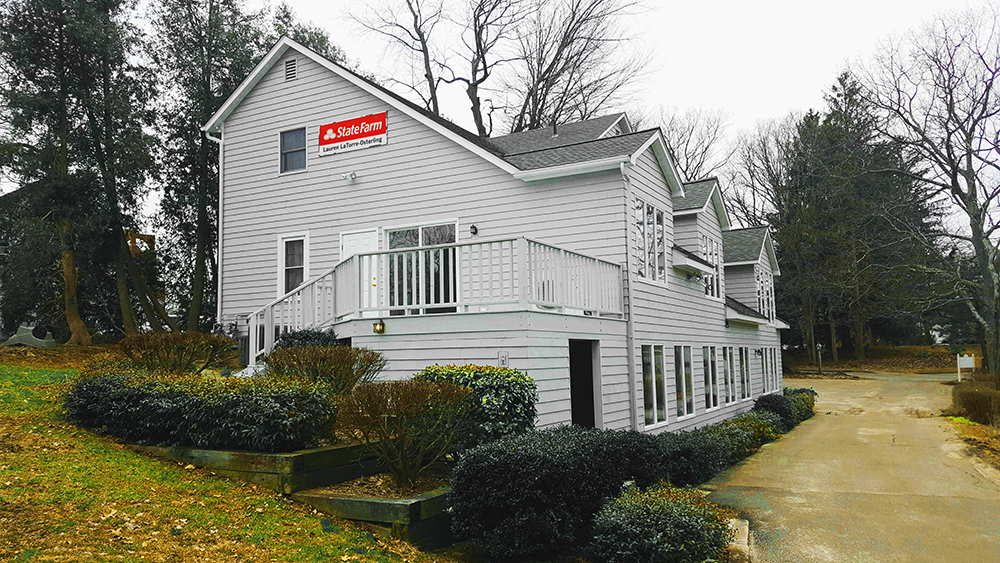 Madison, CT The Geenty Group, Realtors, completed three leases totaling 31,868 s/f. The leases include the following:
• Kristin Geenty, SIOR, president of The Geenty Group, completed the lease of 1,100 s/f of office space at 38 Academy St. This is a second floor open office and training space located off Rte. 79. The Tenant is William Pitt Real Estate, LLC. Kristin Geenty was the agent for the landlord, 38 Academy Street, LLC. Rob McConville of William Pitt Sotheby's was the agent for the tenant.
• Kevin Geenty, vice president at The Geenty Group, reports the lease of 30,000 s/f at 115 Forest St. in Norwich. It is a free-standing warehouse building with high ceilings, and truck dock and drive-in truck door access. The tenant is Land 'N' Sea Distributing, Inc., a division of Brunswick Marine, Inc. John Newsom is the vice president. The landlord is Working Realty, Ltd. of New York City. Kevin Geenty was the sole agent in this transaction.
• Bill Clark, senior vice president at The Geenty Group, reports the lease of a 768 s/f office unit at 11 Sycamore Way in Branford. The tenant is BH Care, Inc. BH Care has several locations in Connecticut and will be using this space for counseling of young adults, including job preparation and the like. Gray Eagle, Inc. is the landlord. Clark was the sole agent.