Boston, MA Transwestern Consulting Group (TCG) arranged two loans for NorthBridge Partners totaling $22 million. The loans will finance the acquisition and future leasing costs of 100 Adams Rd. in Clinton, and 23 Sycamore Ave. in Medford. TCG partner Chris Skeffington and vice president Andrew Stone arranged the loans.
The financing for 100 Adams Rd. consisted of a long-term, non-recourse loan of $13.9 million through Middlesex Savings Bank. The building is fully occupied by five tenants and consists of 345,000 s/f of class A, high-bay warehouse space. Completed in 2000 and situated on 20 acres, it features modern construction, 30 ft. clear height, 53 loading docks and one drive-in door.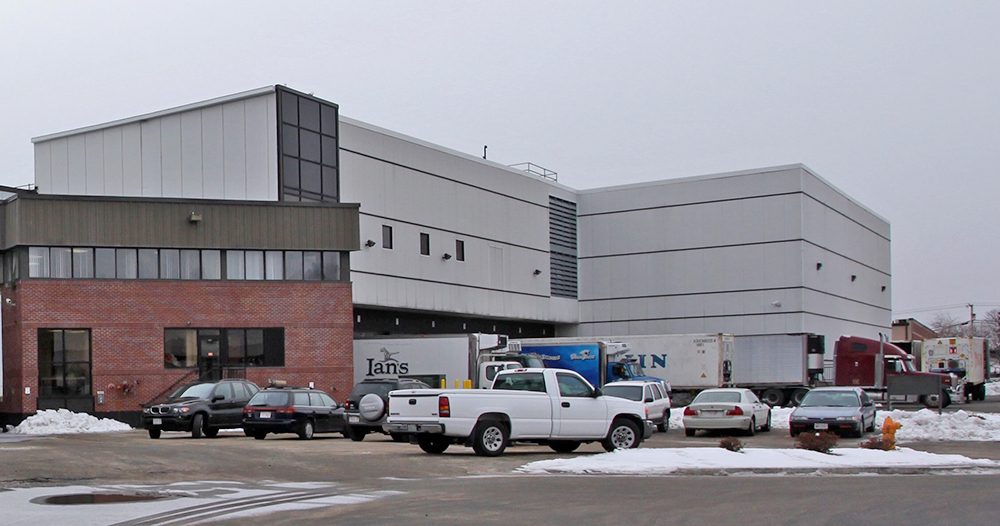 TCG also arranged a long-term, non-recourse loan of $8.9 million for 23 Sycamore Ave. through HarborOne Bank. The property is a class A, high-bay urban warehouse totaling 91,000 s/f, located 4 miles from downtown Boston. The property represents one of the area's top "last-mile" facilities and a rare opportunity to lease an urban industrial warehouse/cold-storage building in the local industrial market.
"The Greater Boston industrial market continues to draw significant investor interest, driven by e-commerce and 'last-mile' logistics trends, as well as the strong regional economy," said Stone. "NorthBridge recognizes this market dynamic and capitalized on the opportunity with the acquisition of two institutional-quality assets."
NorthBridge Partners is a Boston-based commercial real estate investment firm co-founded by Managing Partners Greg Lauze and Dean Atkins. The firm focuses on principal real estate investing throughout the Northeast of the US. Since formation in the fall of 2014 the firm has completed 11 investments totaling approximately $150 million in value and over 1.8 million square feet and has sold four investments generating over $25 million in realizations.
Transwestern Consulting Group works with owners and occupiers of real estate to design and execute customized, labor-centric strategies that consider corporate objectives, economic drivers and industry trends to solve complex business challenges. Using a data-driven approach, their dedicated team of multimarket specialists integrates transactional expertise with the appropriate mix of site selection and demographic analyses; financial modeling; supply chain management; incentives negotiation; portfolio optimization; workplace strategy; and branding solutions for the achievement of each client's goals.