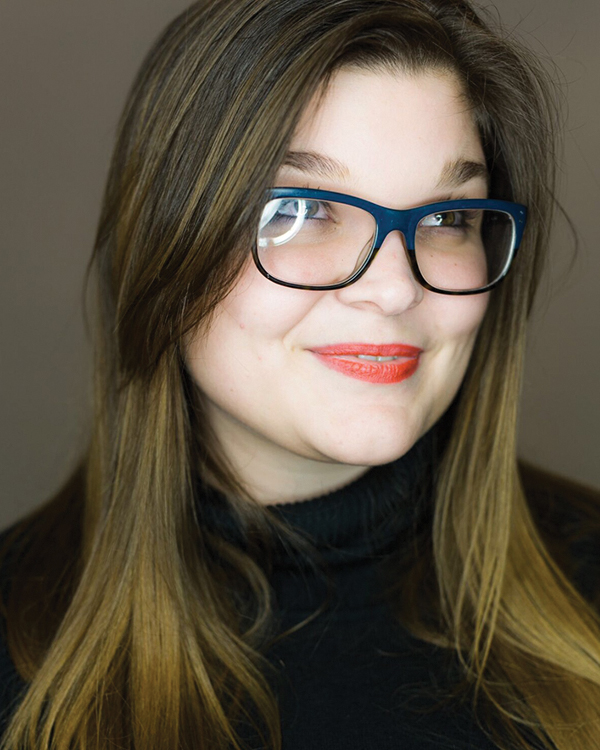 Hartford, CT CIL, a diverse nonprofit development company, has hired Samantha VanSchoick as marketing and business development manager. VanSchoick will develop and promote the depth of CIL's services and how these services help people and nonprofits across Connecticut and Massachusetts.
Prior to joining CIL, she worked as a marketing manager for an architecture firm in Enfield.
VanSchoick is an active member in the Society for Marketing Professional Services Connecticut Chapter (SMPS CT) and was recently elected president-elect. She also serves as a communications volunteer for the Professional Women in Construction Connecticut Chapter (PWC CT), and recently joined the Leadership Greater Hartford (LGH) After Hours Committee.