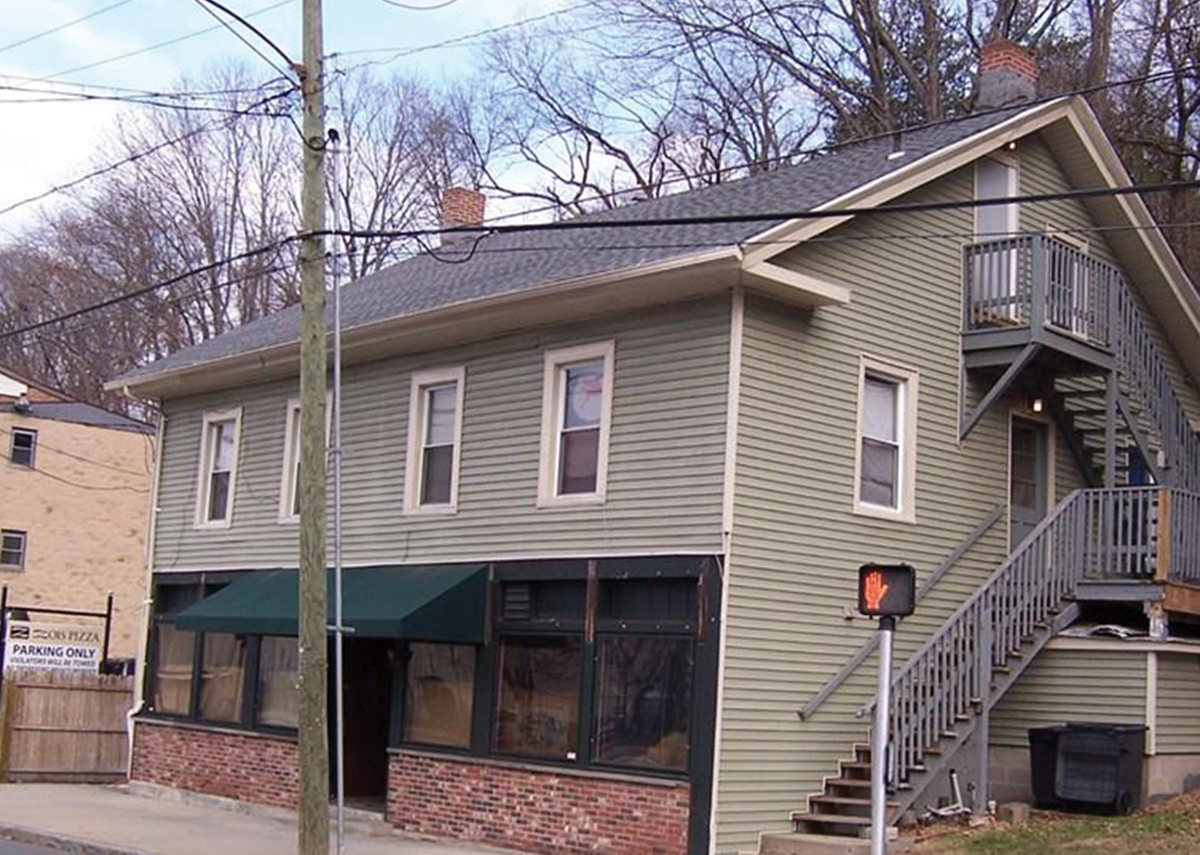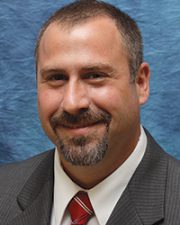 Seymour, CT According to Michael Richetelli, president and designated broker of Colonial Properties, Inc., the firm has completed the following transactions.
Kevin Weirsman and Gus Eliopoulos, commercial brokers at Colonial Properties, Inc., were the sole brokers in the sale of 26-28 Main St. for $200,000. The 3,270 s/f mixed-use property consists of a 10-unit rooming house on the second and third floors and commercial space on the first floor. The 1,600 s/f first floor space will be renovated for new retail and office tenants.
The attorney representing the seller, 26-28 Main Street Realty @Seymour LLC, was Jeff Wasikowski of Wasikowski Law Firm in Milford; the attorney for the buyer, Libano Yumbla, was Brian Stone of Pellegrino Law Firm in New Haven.
Eliopoulos also represented the buyer, Rosa Cantos, in the purchase of 6 Old Amity Rd. in Bethany for $290,000. The commercial property consists of four buildings on 4 acres totaling 16,914 s/f. Dave Melillo of Pearce Real Estate represented the seller, Sorensen Properties LLC.