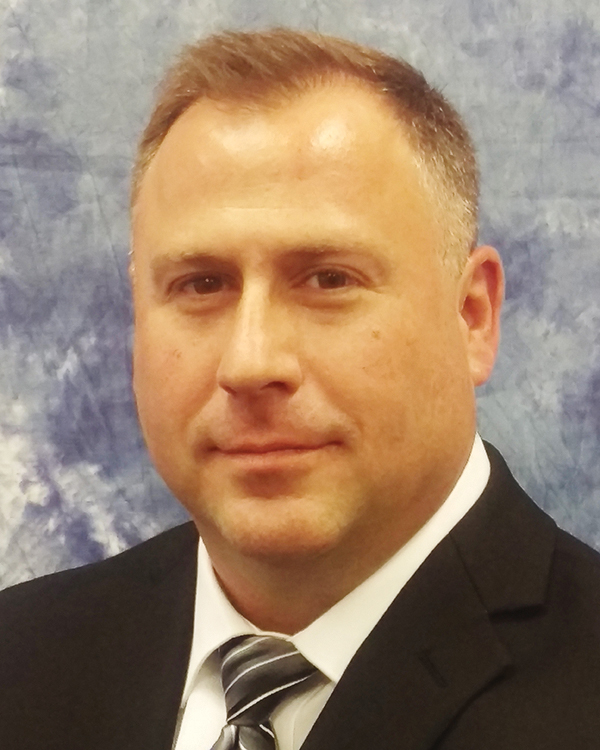 Hamden, CT Kevin Weirsman, vice president and broker with Colonial Properties, Inc., was the sole broker in the sale of 852 Dixwell Ave. between the seller, First Garden Development, LP, and the buyer, SCRAAM Enterprises, LLC.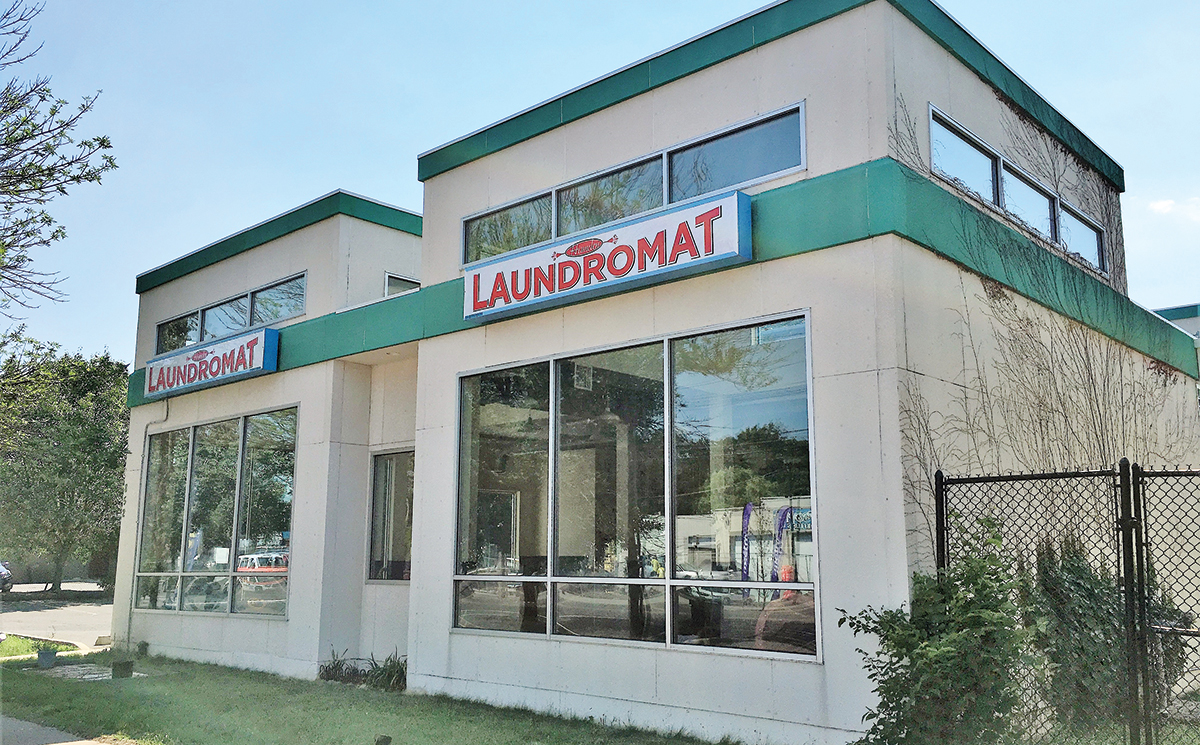 The 5,600 s/f commercial building was solely occupied by an operating laundromat business, and sold for $425,000. The buyer will continue to operate the laundromat.
The buyer's attorney was Tim Yolen of Yolen & Perzin in New Haven; the seller was represented by Aleksandr Troyb of Benjamin, Gold & Troyb in Stamford.
"This sale demonstrated the continued strong demand for commercial property which includes an ongoing business. Successful business owners would prefer to own their own building rather than pay rent," said Michael Richetelli, president and designated broker of Colonial Properties.