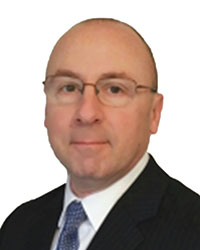 2018 was a year of incredible growth for The Masiello Group, and my most notable accomplishment was cultivating this dynamic team of new and experienced agents and helping them expand their businesses. I personally had two notable deals this year.
The first involved helping six of the independently owned franchisees of 9Round 30 Minute Kickbox Fitness and Wrap City Sandwich find perfect retail locations to operate their businesses throughout N.H.
The second involved being chosen by Usherwood Office Technology, headquartered in Syracuse N.Y., to find and negotiate the lease of their office and showroom at 1200 Elm St. in Manchester.