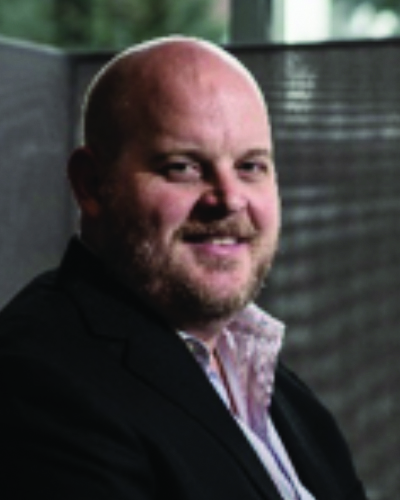 What was your greatest professional accomplishment in 2017? Completing the first of the four building within the Clippership Wharf multi-unit residential complex in East Boston, which consists of 80 condo units as part of the 478 unit condo / apartment complex on 1,700 linear feet of Boston's shoreline.
What was your most notable project, deal, or transaction in 2017? Running the Clippership Wharf development project as project executive with respect to contracting, scheduling, estimating, bidding and contract administration functions. In this role, I provide direction for the budget estimating, purchasing, and engineering, accounting, cost and construction functions as they relate to the completion of the project.
What are your predictions for commercial real estate in 2018? I see fire safety and design / build approach with and integrated development, architect and constructions teams working together earlier in the process, working for creative/solid pricing and schedule strategies driving competition in the market.