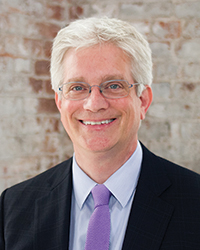 What are your predictions for commercial real estate in 2020?
I am excited to see growth in both of the communities where our offices are based – Pawtucket, R.I. and Worcester, Mass. Many of these older cities have a wonderful stock of historic buildings that have been saved from demolition and are wonderful homes for a variety of uses from residential to office space.
Our headquarters are in a historic mill building that we own and houses several other design firms. We are currently working on some exciting commercial residential projects which will convert other historic spaces.
In addition, we have seen our work in commercial and research laboratories really take off in the past year, including fast-moving projects in Boston and Cambridge.
We expect to continue to see that as an area of rapid growth for our firm and in the commercial market as a whole.