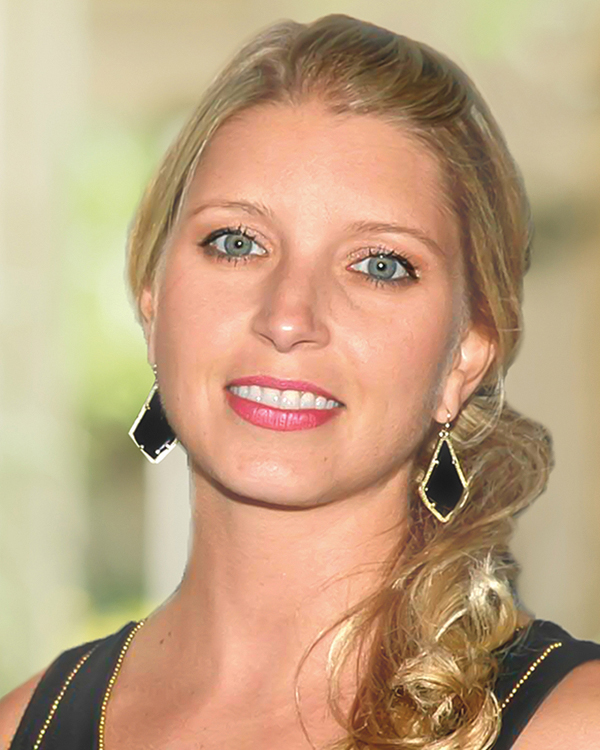 What was your greatest professional accomplishment in 2019?
Worked hard to build up our organic social presence this year, specifically Instagram. It paid off with an increase of 152% over last year for social media referral traffic to our website.
What was your most notable project, deal or transaction in 2019?
My column was a personal notable project. Dishing Social Media – 75 columns completed in the NEREJ! Published in print and digital paper along with monthly email blasts in prime location, 33,000 blast subscribers and 22,000 newspaper readers.
What are your predictions for commercial real estate in 2020?
I think we'll see more clicks-to-bricks brands come to the Boston market that focus on the memorable and Instagrammable store experience in 2020.