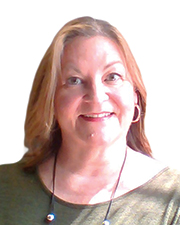 What are your predictions for your industry as it pertains to the commercial real estate industry in 2020?
New Milford had a very successful 2019, finishing out the calendar year with more than $30 million in new investment. It is expected that strong growth will continue in 2020 as the Town has approved more than 450 housing units that are not yet built and several commercial projects are in the queue for approval now.
The town also recently won litigation regarding the cleanup of a 67-acre parcel of town-owned property that will become available in 2020 for new industrial development. A Hotel Market Study completed in 2019 found that a hotel investment in the very important Rte. 7 Corridor would be highly successful.
New Milford also owns two former elementary schools available for redevelopment and is going to be holding public meetings to discuss new uses early in 2020.