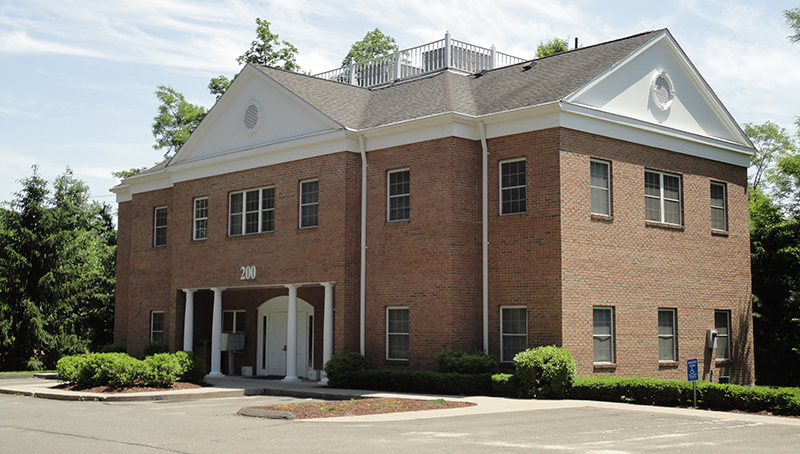 Farmington, CT Amodio & Co. Real Estate has completed the lease of 1,374 s/f of office space at 200 Mountain Rd. to DispatchHealth, a national chain mobile "in-home" urgent care operator.
Amodio & Co. represented the landlord in this transaction. This lease brings the property to full occupancy.
Amodio & Co. previously represented both buyer and seller in $735,000 sale of this 6,750 s/f brick office building. Amodio & Co. also represented the tenant in this transaction.
Amodio & Co. is a commercial real estate firm, which handles all aspects of real estate including brokerage, financing, and development of commercial property across the state.