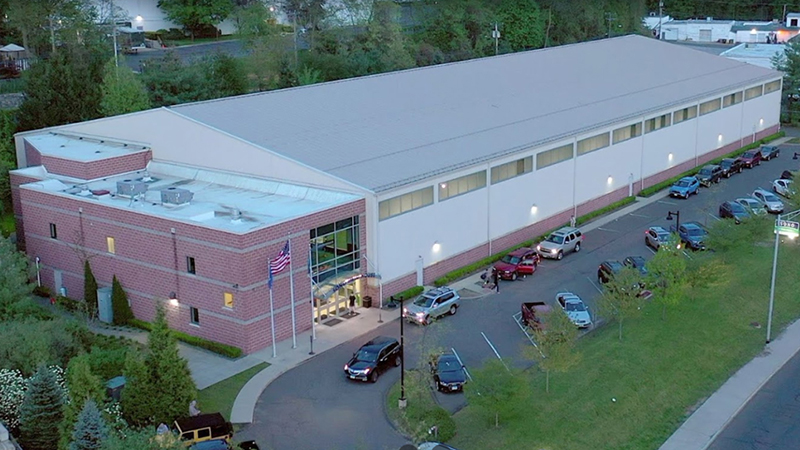 Norwalk, CT Angel Commercial, LLC said that the Northeast Volleyball Club (N.A.C.) of Wilton has purchased a 54,200 s/f commercial building on 2.67 acres located at 365 Martin Luther King Junior Dr. for $8 million. The building was previously home to the SoNo Field House.
"This was an off-market opportunity," said Jon Angel, president of Angel Comm'l., who was the sole broker in this transaction. "One of the selling partners, James Quinn of Q 350 Ely RE LLC, was instrumental in making this transfer seamless. The building is a state-of-the-art sports training and league facility that has been utilized as a training ground for several different sports since its inception. The Northeast Volleyball Club will occupy roughly two-thirds of the building, and the remainder of the building will be leased to current tenants."
The Northeast Volleyball Club, started in 2018 by former Yale University and professional volleyball player Cat Dailey Minyard, along with co-owner Garrett Minyard, trains young athletes to develop high-level skills in a professional and growth-oriented environment.
N.A.C.'s new site will feature six brand new Taraflex courts, a collegiate level weight room, a café area, office spaces, meeting rooms, and central air conditioning. The N.A.C. will be open for volleyball use in early June 2022.