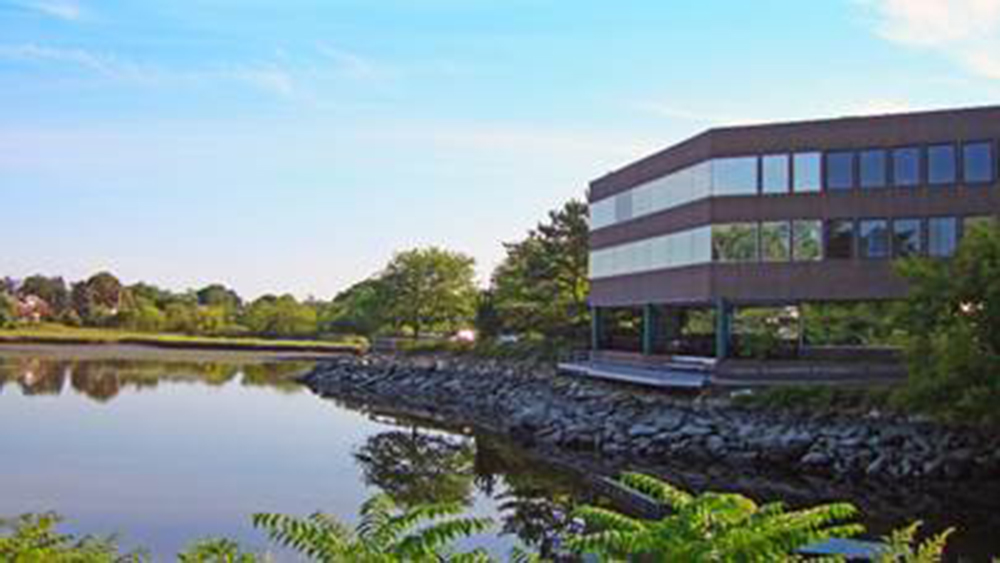 Fairfield, CT Beers, Hamerman, Cohen and Burger, P.C. has signed a long term lease for 6,500 s/f of office space at One Post Rd., according to Jon Angel, president of Angel Commercial, L.L.C. They have relocated from 2228 Black Rock Tpke.
Beers, Hamerman, Cohen & Burger, PC is a full-service certified public accounting and business consulting firm who have been in business for over 55 years. With offices in New Haven and Fairfield, they have experienced steady growth with over 45 employees to date.
One Post Rd. is a 30,400 s/f waterfront office building that features a boardwalk overlooking Ash Creek and water views from all three stories. It is less than one mile from I-95 (Exit 23) and the Fairfield Metro Train Station.
"Waterfront office space is a rare commodity in Fairfield, CT," said Angel who represented both parties.