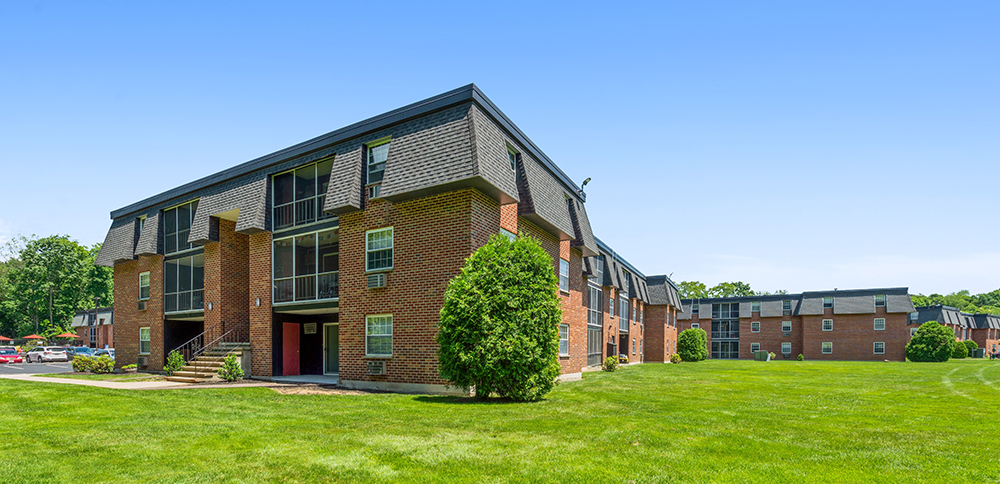 Worcester, MA Arrowpoint Properties has completed the purchase of Tatnuck Square Apartments for $26.7 million. The property is a 120-unit garden style community consisting of five two-and-a-half story brick apartment buildings each containing 24 units. The complex, located in the west Tatnuck neighborhood of the city, has a community pool, central office, and fitness room.
"This investment represents an excellent opportunity to create additional value through continued unit renovations and revenue growth," said David Lamattina, president of Arrowpoint. "We are acquiring a property that has been well maintained with plenty of room to grow rents via our renovation program and adding new amenity space."
Jay Goldberg, managing partner of Arrowpoint, stated that 108 units out of 120 are two bedrooms, with an average size of about 1,000 s/f. "This property is a very nice addition to our portfolio," said Goldberg.