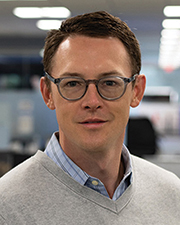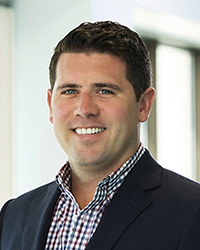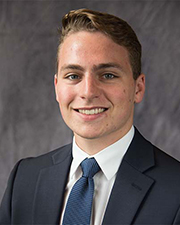 Hooksett, NH Atlantic Capital Partners has negotiated the $10.725 million sale of RK Center Hooksett. Situated along Rte. 3, a regional thoroughfare that sees over 28,000 vehicles per day, RK Center Hooksett is one of the most prominent retail centers in the community. Justin Smith, head of capital markets; Sam Koonce, associate; Cole Van Gelder, analyst; oversaw the transaction which had Atlantic Capital Partners exclusively representing both buyer, Brady Sullivan and seller, RK Centers.
Totaling 155,820 s/f, RK Center Hooksett was formerly anchored by a 94,500 s/f Kmart, which closed this location in 2019, presents a unique redevelopment opportunity for future ownership.
Smith said, "As the most prominent assets in the community, Brady Sullivan has the ability to reimagine the site and introduce a complementary anchor to the property."
The balance of the asset has a tenancy that includes a mix of predominantly service-based retailers that include Applebee's, Dollar Tree and New Hampshire Liquor & Wine Outlet. These retailers pull from a local trade-area that includes over 100,000 people within five-miles, earning in excess of $75,000 per year.
"The strength of the local economy coupled with the asset being acquired at a discount to replacement costs affords future ownership tremendous flexibility in releasing the former Kmart," said Koonce.