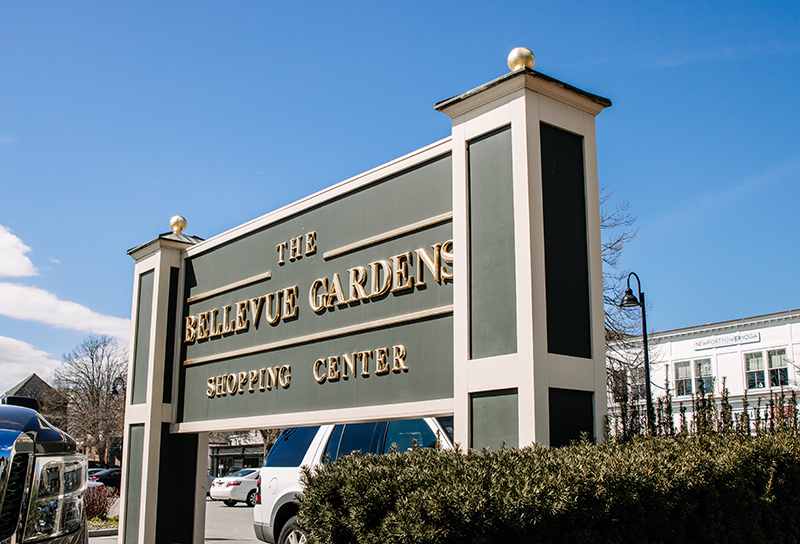 Newport, RI As Bliss Properties celebrates their 100th anniversary as a 4th-generation operated and owned company, they have sold The Bellevue Gardens Shopping Center to the Procaccianti Companies for $40 million.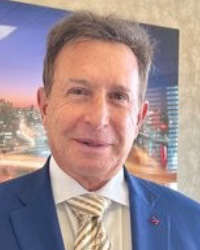 The 60,000 s/f Bellevue Gardens Shopping Center, located at 181 Bellevue Ave., has been a special property in the Bliss family. Grandfather, Lloyd Bliss developed the property in 1956 - his vision and talent for finding locations evident, as the city was an up-and-coming naval town at the time.
Years later, father Aram Garabedian became president of Bliss Properties, and was instrumental in creating the "gardens concept" - installing new landscaping and over 4,000 flowers with a new brick walkway.
Most recently, Bliss Props. has focused on creating a tenant mix with synergy that would create one-stop shopping. They have met its goal of 100% occupancy with an assortment of tenants that serve the needs of the city. Bellevue Gardens has 12 tenants, with the largest spaces being occupied by CVS, A Market, and Fitness500 Newport.
Ralph Izzi, vice president of public affairs at Procaccianti said, "Bellevue Gardens is the primary retail center directly across from the International Tennis Hall of Fame located on one of the most iconic streets in the United States. This rare opportunity aligns perfectly with our investment strategy which is to acquire high quality diverse real estate in high barrier to entry markets. We look forward to deploying our fully-integrated real estate management platform to service our tenants and overall operations at Bellevue Gardens."