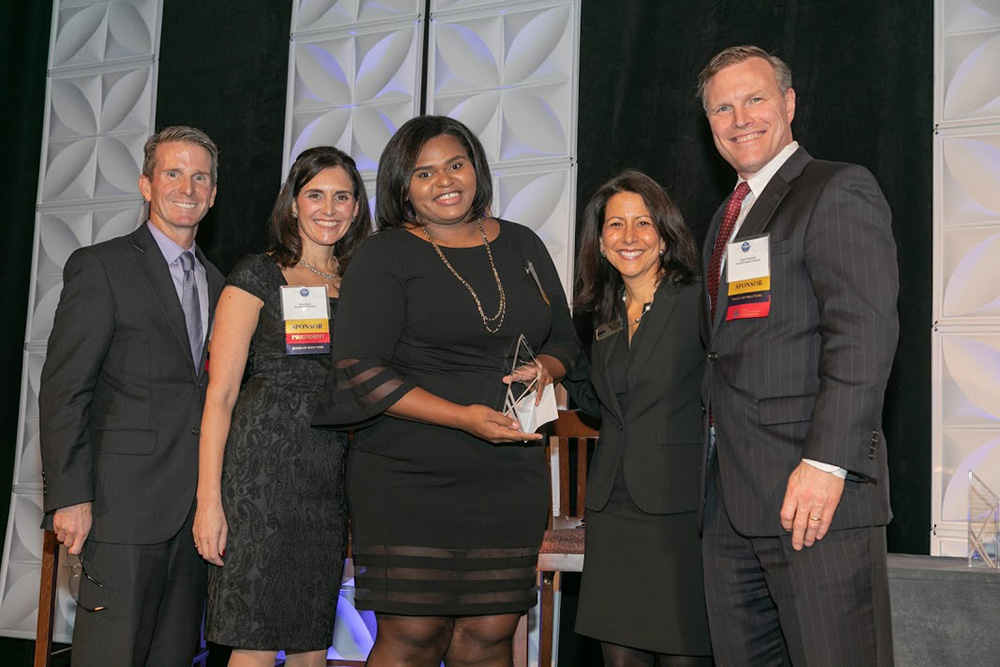 Boston, MA BOMA Boston welcomed new members and met prospective members at the Connect Breakfast last month hosted by the BOMA Membership Committee. It was a great morning filled with industry networking and information regarding BOMA membership, committees, educational programs and much more!
This month, BOMA Boston affiliate members will be hosting Fallfest on October 10th, from 5:30 – 7:30 p.m. in the newly renovated atrium space at 401 Park in the city's Fenway neighborhood. Join 300 BOMA members and colleagues for a great night of networking, drinks and hors d'oeuvres and prizes.
Join BOMA Boston for a Behind the Scene Tour of Pier 4 in the Seaport, hosted by the Emerging Professionals Committee. Guests will be touring the new Elkus Manfredi designed Boston Consulting Group space and other building amenities. The tour will be followed by a networking reception. The Behind the Scenes Tour & Reception will take place on November 6th from 3:30 – 7 p.m.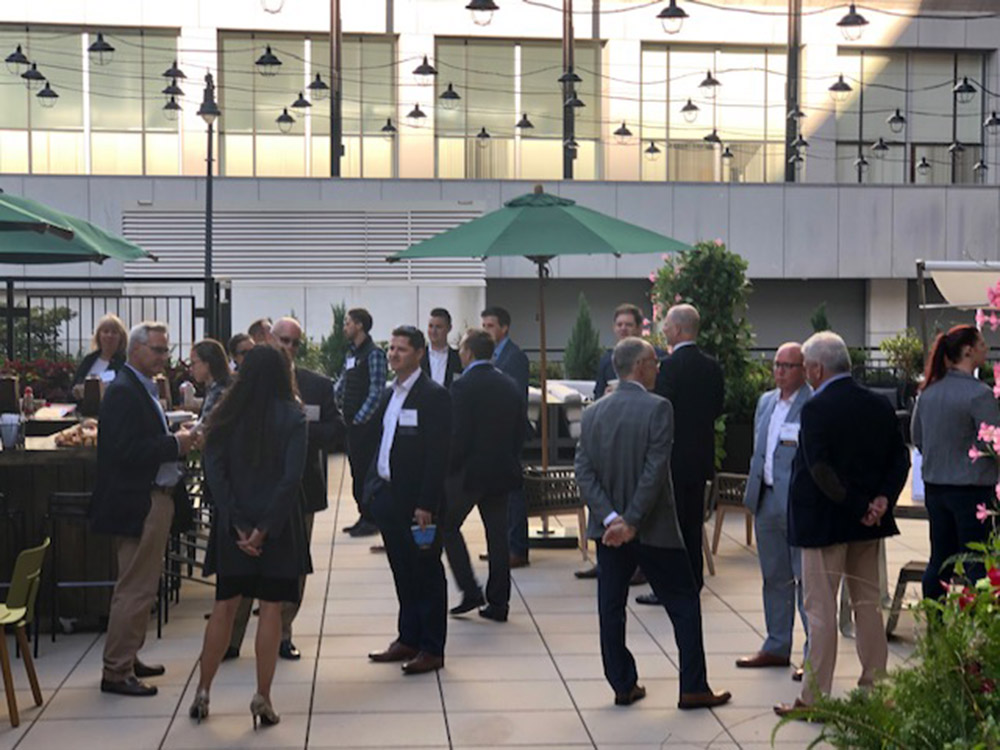 Registration is now open for one of commercial real estate's biggest nights: The Annual BOMA Boston TOBY & Industry Awards! Join 550 industry friends and colleagues as we recognize the best and brightest in property management, building operations, and service providers in the commercial real estate industry. The TOBY & Industry Awards will take place on November 20th from 5:00 – 9:00 p.m. at the Marriott Copley Place, 110 Huntington Ave.
BOMA's partnership with BOMI International remains strong. Through educational offerings, BOMA Members and Non-Members learn from senior professionals in the commercial real estate industry to work towards earning their RPA or FMA designations, or PAC or PMFP certifications. The next course, BOMI Ethics Short Course, will take place the mornings of October 16th and October 23rd. The course will be instructed by Mark Giampa with the Related Beal and will be taking place at Alexandria Real Estate in Cambridge.
BOMA Boston invites industry professionals to become a BOMI instructor. Instructors are the key to the city's CRE future - educating and advising our young professionals. The BOMI Instructor Training Course takes place on October 21st at the BOMA Boston offices.