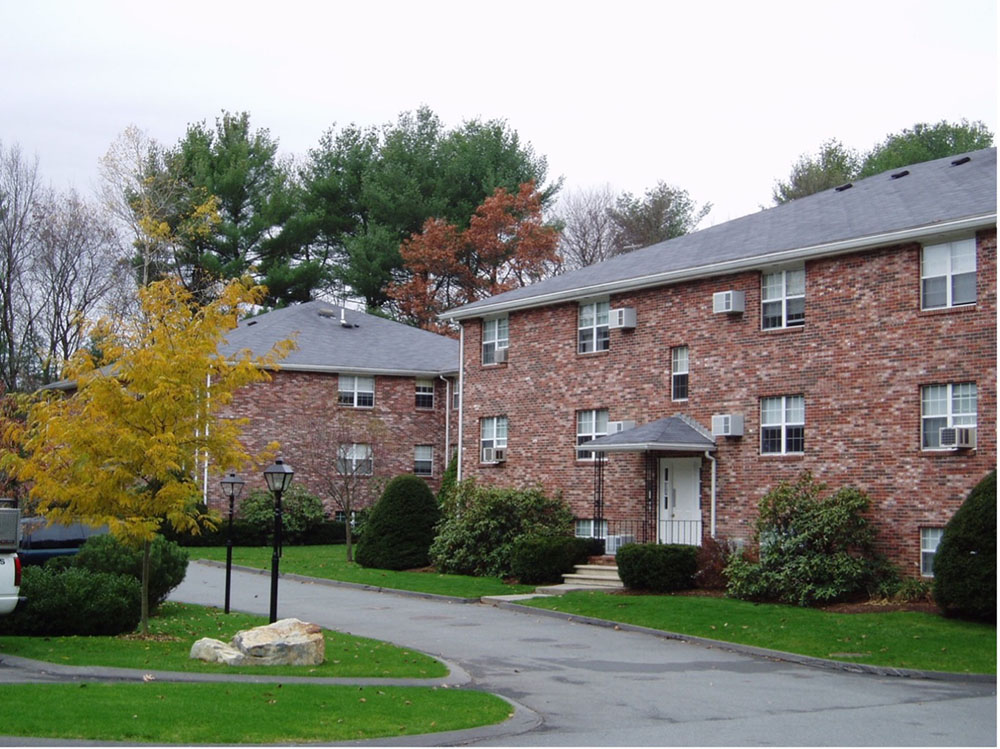 Rowley, MA Millwood Apartments a 99-unit, three-building multifamily complex on the North Shore was sold on December 29, 2021, for $13.775 million.
Boston City Group, Inc.'s Caroline Ligotti, Linda Redeker and Emily McGranaghan worked with the seller and procured the buyer to complete the off-market transaction. The buyer was Viceroy Capital Management principals Carl Valeri and Sandra Capo.
The complex is comprised of all two-bedroom apartments in three, two-story brick buildings constructed in the late 1970s and situated on a combined eight-plus acre site along Rte. 133. Two of the buildings are located at 803-805 Haverhill St., and a third building on an adjoining lot at 4 Dodge Rd., about a third of a mile to the north.
While situated in a wooded setting with landscaped grounds, Millwood is close to I-95, Rte. 1, and the MBTA Commuter Rail. Approximately 4.6 million s/f of commercial space is within five miles of the complex, and Market Basket-anchored Rowley Marketplace, Turner Hill and the Ipswich Country Club are all close by.