Whitman, MA The 45-unit apartment building known as Bedford Place, located at 670 Bedford St., has been sold for $8.7 million. Boston City Group, Inc. brokers Caroline Ligotti, Emily McGranaghan and Linda Redeker represented the buyer. The building was purchased in an off-market transaction by Philips International, Inc., based out of New York, from builder and developer Brophy and Phillips, Inc. Droukas Real Estate and CIC Real Estate Advisors represented the seller.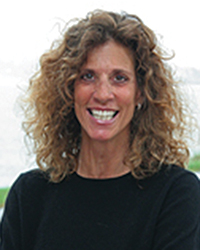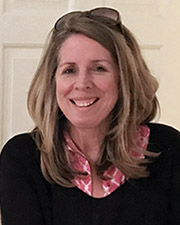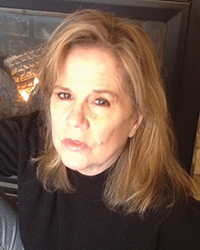 Built in 2013, Bedford Place is a 42,182 s/f market rate rental apartment community with the units on three elevator-served floors. The complex is located under a mile from the MBTA Commuter Rail line providing access into Boston. The building is close to major area employers including South Shore Hospital, and within walking distance to retail shopping and services in downtown.
Boston City Group's Ligotti, McGranaghan and Redeker are commercial brokers at Coldwell Banker Real Estate on Boylston St. in Boston. They specialize in sourcing and brokering commercial, multi-family investment and urban development opportunities throughout the Greater Boston and New England metro areas, as well as New York to Washington, D.C. They represent private investors, family offices, professional and institutional firms in both purchase and sale transactions. Boston City Group, Inc. is one of the most sought after leaders in the Manhattanization of Boston and has recently brokered sales including 190 High St. in Boston's Financial District, 268-274 Friend St. aka Hilton's Tent City Building in Boston's North Station Area; North Pointe Apartments, a 74-unit complex in Hanover, Mass.; 244 Washington Place, a 38-unit multi-family building in North Easton, Mass, and 288 Commonwealth Ave., a 5-unit multi-family building in Boston's Back Bay.
When asked how they see the area over the next five years, their response was definitive, "Our clients come from all over the world in search of the same thing, a safe haven to let their money make money while feeling secure and confident in the process. Boston is a great place to accomplish this."