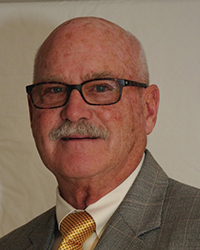 I am taking a different turn to this article for the New England Real Estate Journal versus those of the past. In this article, I am reflecting on 2018 and contrasting the hotel business and our brokerage business, both of which are enjoying another successful year, versus insights into what has been, for me, a very difficult personal year.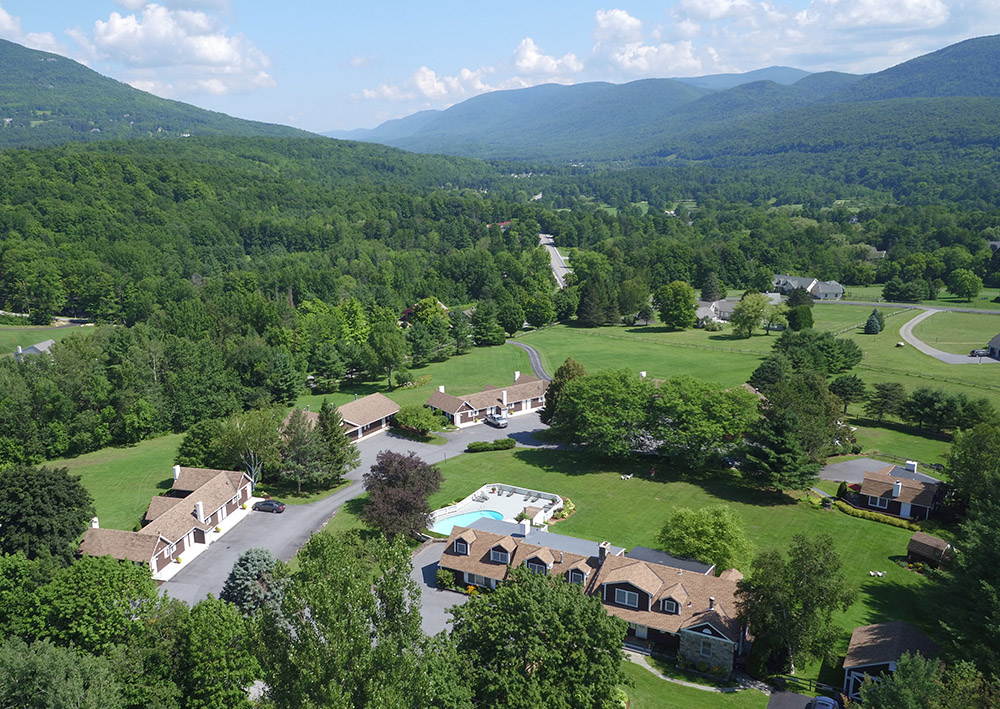 On May 21st my wife Mary had a subdural hematoma of the frontal right lobe of her brain. We were driving at the time and I immediately called 911 as she had a terrible headache and was sweating profusely. An hour later, she was on the operating table for brain surgery and spent the next week in ICU. She since has been either in a rehabilitative facility or, as she is now, in 2nd Level Assisted Living, which is a type of long-term care. She still knows me and most others, but has short-term memory loss, hallucinations and Sundowners in the early evening hours. It is too soon for a long-term prognosis, so my personal life is in limbo. We have many, many friends who are praying for her recovery, and at this time we can only hope and continue to pray. We visit with a Neurologist at Dartmouth-Hitchcock Hospital every three months and are hoping to know more in couple weeks.
You never know when your life can change on a dime; mine did on May 21. I have been in the real estate business for 45 years and have specialized in the sale of hotels, motels, inns and resorts for almost 30 years. I really enjoy what I do, and thankfully many owners are aware of my skills because now the only constant in my life is my business. Interestingly, all of this has made me focus even more on being the best I can be and providing top-notch service to all my clients. It helps me keep my mind strong, while at the same time caring for and loving my wife of 50 years.
My company has enjoyed another good year of brokerage on hospitality properties, and I thank Joe Cardillo and Peter Annon my associates for the effort they have made. Interestingly, we have been involved in negotiating numerous transactions, with most closing before the year end, but several sales have been pushed into 2019, three of which are very substantial in size and price. This has been a year of "drag it out," as it has taken many months to bring these transactions to fruition. This is an indicator of the current market, as buyers and sellers are having a more difficult time coming to a meeting of the minds. Pricing has increased as the guest room rates have increased in nearly all market areas, and in many cases, these increased rates may be hard to maintain even with a minor adjustment to the hot economy.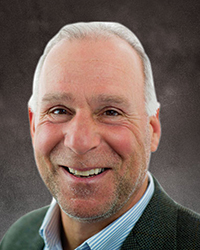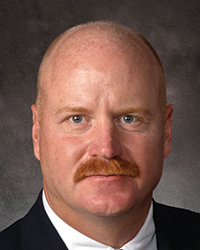 Some areas to note are the continued growth of new construction, many new brands, the high cost to build, and what the long-term effects can be to guest room rates as the demand slackens just a little. Although this adjustment does not appear to be in sight at this time, let's just expect that any change can be slow as plans and programs may need to be adjusted.
I spoke with one of my clients who owns four hotels in one market and just opened a new all-suites property there, and he told me all his hotels were up by 25% this year. A number surprising considering the length of time we have been in this strong economy, and a number that will likely not be maintained.
I have spoken with numerous owners and most are still feeling very positive about the hotel market. I did not hear from many who believe that 2019 will be much different than 2018, and that's the good sign.
The area of concern is that we may see the beginnings of a slump in the housing market, which seems a little strange given that the unemployment rate has remained so low. Of course, by now most everyone in the hospitality industry knows that lack of employees is causing some very real problems, especially in the food service sector. In addition, many employment demands are also affecting the hospitality sector, such as lack of truck drivers, electricians and plumbers. I have heard that many hotel companies have had to adjust delivery schedules and orders just to be sure that inventory is available when needed.
To conclude with a positive personal note for 2018; this year I received both Emeritus Status from the National and New Hampshire Associations of Realtors, and Life Time Membership from CCIM. I am proud of both, as I feel very fortunate to still have the ability, desire and knowledge to continue to be involved in an industry that has treated me so well.
Earle Wason, CCIM, author of "Buying Smart in a Tough Economy" is president and owner of Wason Associates Hospitality Real Estate Brokerage Group, Portsmouth, NH.
Wason has brokered more than 150 hospitality transactions over the past 15 years and has fostered excellent relationships within the Northeast hotel industry. Wason has devoted a significant portion of his career to the commercial real estate industry and has held the CCIM designation since 1985.