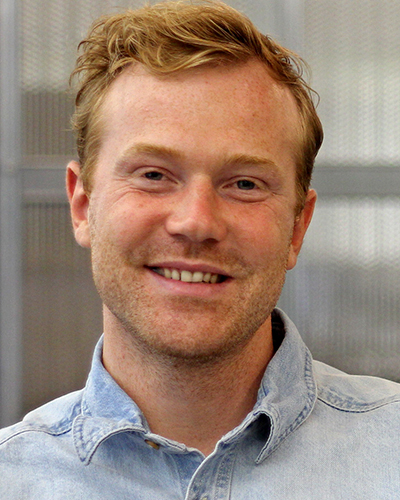 Portsmouth, NH John Brie was appointed project architect at JSA Design. "We're excited to have John at JSA," said JSA CEO North Sturtevant. "His skills and experience add depth to our firm. He's a welcome addition to our team."
A native of Florida, Brie has worked in commercial and residential architecture, most recently as an architect and project manager for Walker Architects in Gainesville, FL. He combines knowledge of commercial design and construction with a personal interest in sustainability and creative projects.
"Any project that allows me to problem solve with the contractor in the field is a good one," Brie said. Brie's expertise includes new construction and renovation projects, including the University of Florida's Florida Gators Football Locker Room as well as the Field and Fork Food Pantry, both on the university's Gainesville campus.
Brie, who lives in Dover, NH, received a bachelor's degree in architecture from the University of Florida at Gainesville and a master's degree in architecture from the University of California, Berkeley.