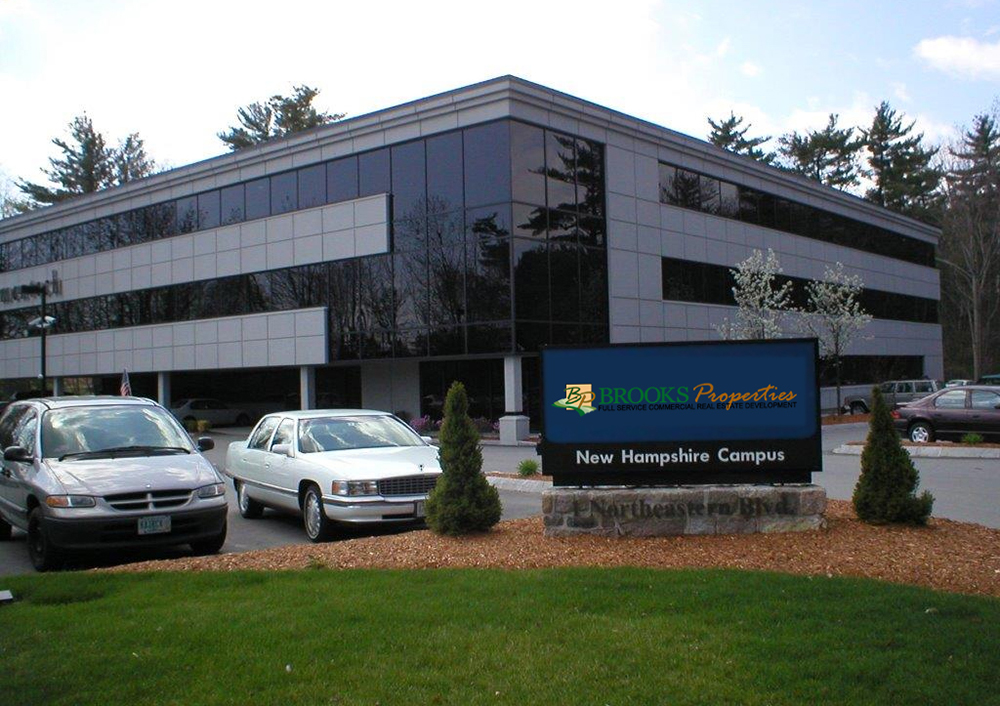 Salem, NH Brooks Properties signed a lease with Pegasystems Inc. (Pega), the software company empowering digital transformation at some of the world's leading enterprises, to occupy 33,000 s/f at 1 Northeastern Blvd.
With its North American global headquarters based in Cambridge, Mass., this will be the newest addition to the company's 38 office locations worldwide.
The new location will replace Pega's existing New Hampshire office in Bedford and is expected to bring new job opportunities to the southern New Hampshire region.
Brooks Properties is one of the largest commercial, industrial, and development real estate service providers in the Merrimack Valley. The company completed a new four-story medical office building in the area last year with another three-story medical office building currently under construction. They completed 60 deals with over 400,000 s/f of real estate transactions last year.
"We are thrilled to see more businesses moving into southern New Hampshire to take advantage of all the great amenities the area has to offer," said Joe Friedman, president of Brooks Properties.
Brooks Properties is consistently working to attract established businesses to the I-93 corridor to drive job growth throughout southern New Hampshire.