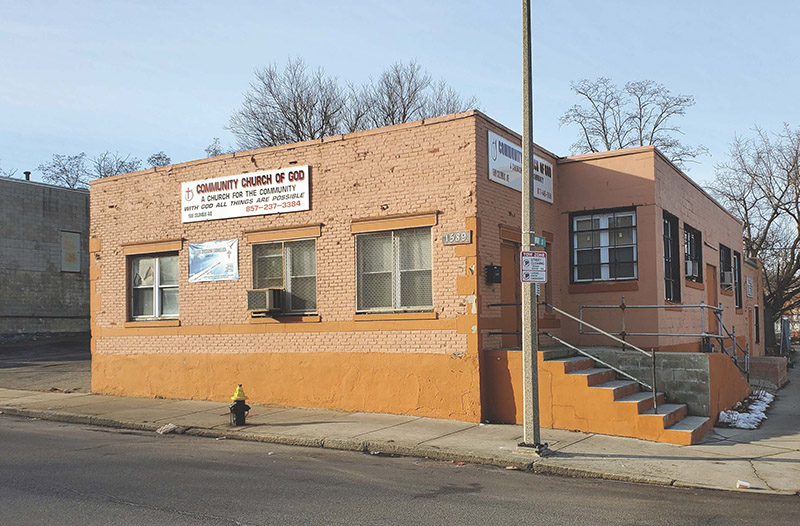 Boston, MA Jay Nuss Realty Group, LLC, a leading commercial real estate brokerage firm, recently completed the sale of a commercial property at 1589 Columbus Ave.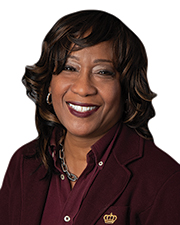 The masonry, single-level building which contains 3,549 s/f of commercial space on 4,205 s/f of land, was sold in an off-market transaction. The buyer, FPG 17 Wensley, LLC, has purchased the property for investment purposes. The selling price of the property was $540,000.
Karen Bunch, urban advisor at Jay Nuss Realty, was the sole broker in the transaction. She has also been retained by the new owner to market the property on a lease basis.
Bunch, who has strong community ties throughout the city, said, "There are a number of great opportunities within the city for investors and for organizations seeking to lease, purchase or invest in property. We wish the new owners well and are pleased to be able to represent them as they look to lease this property.