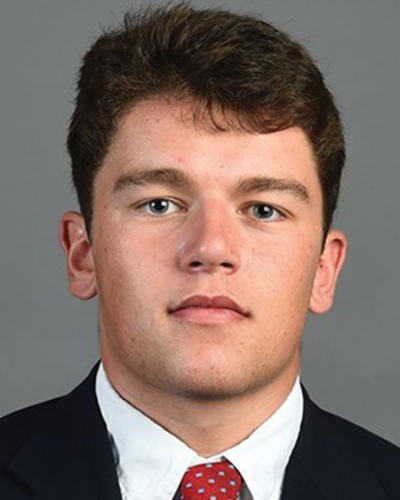 Boston, MA McCall & Almy has hired James Burr as a financial analyst.
At McCall & Almy, Burr will assist the team in analyzing commercial real estate transactions as well as provide market research to support existing and prospective clients.
Burr is a recent graduate of Boston University where he majored in Business Administration receiving a dual degree in Finance and Real Estate. Additionally, Burr was captain of the B.U. Men's varsity lacrosse team.
"We are thrilled to welcome James to our growing team," said Neil Schneider. "We look forward to his contributions on behalf of our clients."
"I am honored to join a great group of industry professionals," stated Burr. "The McCall & Almy team has an impressive reputation in the Boston marketplace and a passion for providing the highest level of customer service to their clients."